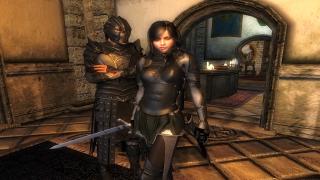 Views: 5,314
1.0
zertualpro
Name: Underworld Armor
Version: 1.0
Category: Weapons And Armour
Author: zertualpro

=== Description ===

This mod adds three Underworld sets from the film of the same name.

=== Location ===

You can buy in shop - A Fighting Chance in Imperial City.

=== Install ===

Extract the archive into your Oblivion\Data folder and check the 'Underworld Armor.esp' in the launcher.

=== Incompatibility ===

None.

=== Known Issues or Bugs ===

None.

=== History ===

v1.0 - (07/12/2009)
Initial release.

=== Credits ===

Big thanks to Bethesda Softworks.

=== Licensing/Legal ===

You can use and release this in your own Oblivion mods. Simply copy credits above in your readme, and no need to ask me.