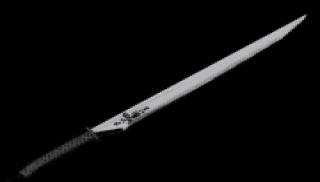 Views: 2,117
1.0
Gook Roman
Author: Gook Roman

This mod adds a set of Nordic weapons (dagger, short sword, battle scythe, claymore, war hammer, mace morning star, battle axe and voulge).
For this time it's much stronger than it was in Morrowind and it gives you some fire resistance.

Nordic weapon can be found in Rielle, elven ruins not far to the south-west of Cloud Ruller Temple.

There is no quest involved.