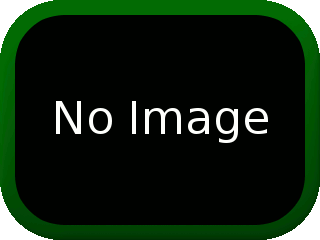 Views: 2,269
.2
paragordius
V.2

This weapon can be found in the safe at the Goodsprings schoolhouse, along with some ammo a scope and silencer!

Here's a little gun I cooked up based on the Varmint Rifle. I made it because I love that little gun and decided to give a little more "oomph" at the cost of the number of rounds loaded in the chamber to balance it out.

Pros:
-Higher base dps (30 vs the original 18)
-Much higher critical hit chance (hence "lucky") coupled with MUCH more crit damage on hit
-Can now gib enemies
-Much tighter min spread to conserve ammo
-Can be repaired with a normal varmint rifle
-With the Extended Mag mod, the weapon regenerates ammo
-Can be repaired with any rifle

Cons:
-Only 3 rounds are loaded at a time

Since crits do so much more damage, and you have so few rounds loaded at a time and has such a tight spread, this weapon is ideal for stealth sniping and sneak attacks; even more effective when you recruit Boone.

Lastly, for ideal gunplay, use the "noautoaim" mod.