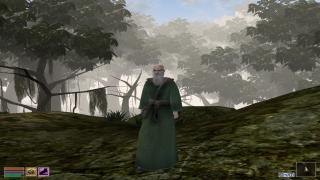 Views: 2,688
1.1
hessi9
Every time you level up in MW, your character gets some extra health to make it more robust. Some mages at the MW forum claimed to get assistance on their way to a powerful mage while levelling up

This mod increases your maximum magicka at 4% per level (at level 26 your starting magicka has been doubled). Thanks goes to Pookhill for assistance

Requires Tribunal or Bloodmoon as it uses a startscript. To use it without expansions delete the startscript entry in the mod and execute "startscript LeveledMagicka" in the command console manually.