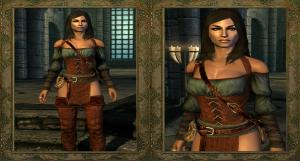 Views: 7,309
1.2
echo 1162
This is a standalone, non-replacer, outfit I made for mages (clothing, not armor). It is an unenchanted set consisting of a main outfit and boots, and can be purchased from Farengar Secret-Fire in Dragonsreach. (I'm still working on gloves)

Since you normally can't craft clothing, I added a leather armor version that has the same stats as vanilla leather armor. It can be crafted at any forge, found under leather, and is improvable.

As always, I also modified the CBBE v3 body somewhat. For those familiar with my work, this armor uses the same body mesh changes as my previous mods.

Please check out my Savior's Hide and Ancient Nord Armor replacers, Falmer Darkseeker Armor, and Thieves Guild Duelist Armor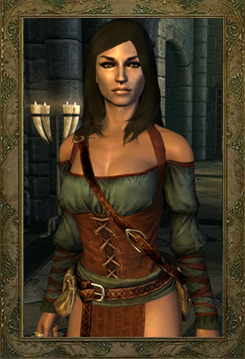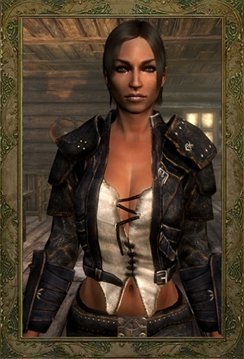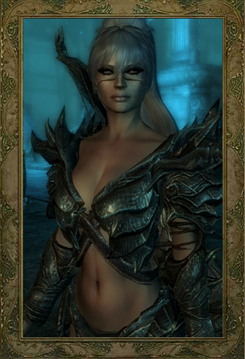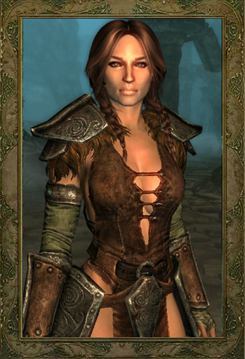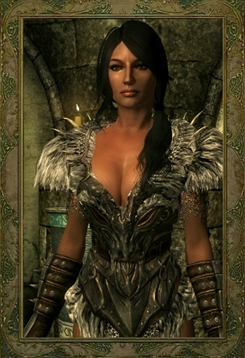 Requirements

- Caliente's Female Body Mod
- CBBE v3 Compatible Texture (I use Navetsea's)



Installation
- Open the archive
- Copy "Field Mage Outfit.esp" to Steam/steamapps/common/skyrim/Data
- Copy the Meshes folder to the Meshes folder in Steam/steamapps/common/skyrim/Data
- Copy the Textures folder to the Textures folder in Steam/steamapps/common/skyrim/Data
- Select "Yes" when prompted



Issues
- some clipping issues with the skirt.
- no gloves. I'm working on it and will update soon.



Credits and Thanks
Caliente - CBBE is an incredible work of art and I very much appreciate Caliente's dedication and generosity to the Skyrim community.

Hentai - This armor uses the thigh high boots from Hentai's Maxi armor. Hentai was gracious enough to allow the free use of his meshes, for which he has my most sincere thanks.

Bethesda - Creating a great game and encouraging us to add something of our own to it.



Special Thanks
To CherryHotaling for an excellent and thorough 3DS Max and Nifskope tutorial on armor conversions.
MxR for featuring my mods on Skyrim Mods Weekly.
Saiodin for featuring my mods on Skyrim Mods Series.

And Everyone who tried out my previous mod, especially those who gave feedback, suggestions, and endorsed.