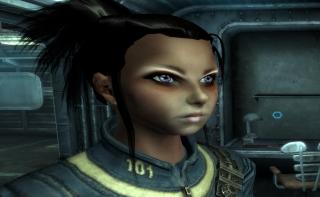 Views: 4,695
00
xatmos
This is scanti's FaceGen Exchange slightly modified to just display hex values that can be copied into FO3Edit. Simple. All credit still goes to scanti.

Use if you wanna put your old faces on NPCs / Companions / Presets. Or if you just like the in game face creator better than the GECK.

IMPORTANT: You must use the long-text-editor in FO3Edit, just hold shift and double click on the fields.

Note: This modified version cannot inject faces into save files or export .fg files so you should still use the original for those purposes.