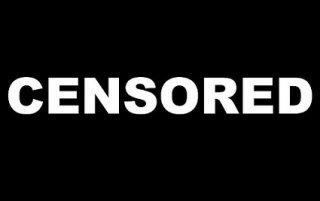 Views: 21,140
0.1
FallenJudge
---- CBBE Cute Lingerie Version .1 ----


Recommended Mod to improve this mod
CBBE Version: .2



First i want to say this is my first mod so take it easy on me XD, this was mostly a experiment and see how I would set up my work flow for future mods. Second, i want to say that mod was created in my dire need to have better looking underwear. In my personal opinion i think the vanilla garments where okay. I prefer to look my character to look cuter.

I mostly know how to model and that' s about it. I'm not much of a texturing person so if you aren't happen with textures, its not really much i can do. If you are a person who would like retex (improve not just change the color!) then be my guest :D.


Mods Used in Screenshots
Better Females by Bella: www.skyrimnexus.com/downloads/file.php?id=2812
CoolSims Hair Pack www.skyrimnexus.com/downloads/file.php?id=3809


Manual Instillation
Copy the Data folder inside the zip and merge it with your own Data folder (and merge them together).
Warning: this will replace femalebody_0.nif and femalebody_1.nif if you have them



To Uninstall
Delete installed files.



Issues
-I do know about couple of the clipping issues, I haven't had time to get around to them. I busy person :D
- I also know about some spots that don't "sit" well either. Once again haven't gotten around to editing the meshes. (Mainly lower weight file)