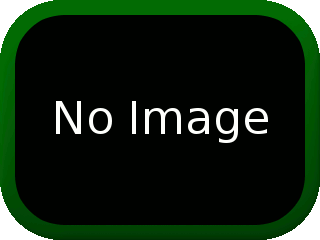 Views: 1,270
1.0
Jaxalot
This is the second crosshair pack that I've released. It contains a total of 75 new crosshairs.

There are five new styles - Dot, Triangle, 4PointX, Circle, and Square-Dot - in fifteen colors each.

Please read the readme for installation instructions, as the process is slightly different than that for a normal mod (there is no ESP).