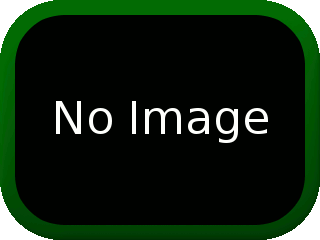 Views: 1,661
1.0
Jaxalot
This is a pack with a total of 44 new crosshairs. There are two new styles - minicross1 and minicross2 - and 15 different colors of each.

There are also 14 recolors of the standard crosshair, including all of the colors used in the two new styles except for white, as the crosshair that came with the game is already white.

For pictures of the two new styles see minicross1.jpg and minicross2.jpg. Please read the readme for installation instructions, as the process is slightly different than that for a normal mod (there is no ESP).