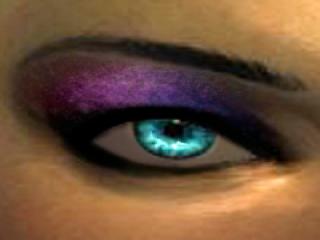 Views: 10,805
1.1b
Bidelle
Bidelle's Cosmetics II
Works ONLY with Dragon Age II!

Attention!:
Working on the pack, I have broken my ancient (5 year old) tablet.
Updates will be postponed until I can buy a new one (or find a used one).

If you would like to donate to help me find one (or just buy me a cup of coffee!)-

click here!

I'll do sketches/art/requests for every donation received. :) <3

After the success of the first Bidelle's Cosmetics, I have ended support for the original mod to bring options to Dragon Age 2 instead.

As of March 20th: New Eyes included in the 1.1b version of the pack: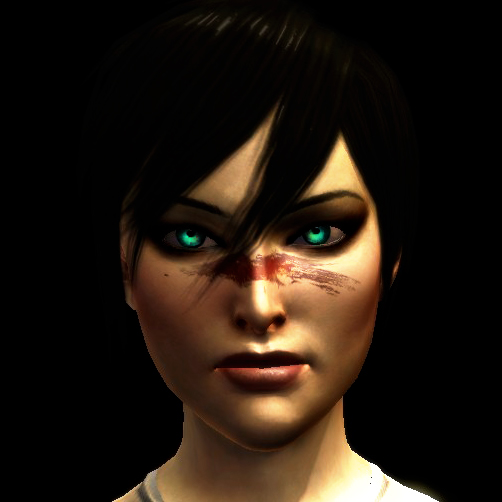 This will replace the TEXTURE for every normal eyed NPC and player in the game. The COLOR of the eyes will stay normal. (Fenris with green, Sebastian with blue, etc.) It brings the vibrancy of the eyes up dramatically while keeping the colors intact.

Version 1.1 includes a VERY extensive chargenmorphcfg.xml that includes almost every hidden texture option (including Cassandra and Meredith's skins). This way you might not have to use any extra mods to unlock customization options.

If you like this mod, Endorse it!

If you'd like a different eye texture than what I provide, check out Pineappletree's Vibrant Eyes.

If you want more eye colors (Usable with both Bidelle's Cosmetics, alone, or with any other mod), check out Pineappletree's Vibrant Colors

Please use THIS MOD to merge your chargenmorphcfg.xml files to get all your mods working together!

-Included in this Pack-



Violet sparkle eyeshadowAqua sparkle eyeshadowBlood Mage bleeding mascaraHeavy black eyelinerRough brown/black eyelinerSmoky eyeshadowPearl eyeshadowSubtle accent brown shadow Subtle accent brown shadow with highlightsFull face-up Geisha powder, shadow and lipstickEgyptian Gold (Cleopatra) eyelinerPris (Bladerunner) full facemask black smear


Optional in the "includes eyes" pack:

"Nova" style (from the BC Origins pack) eyes
WARNING- USING THIS FILE WILL REPLACE EVERY NPC THAT USES THE NORMAL EYE MODEL WITH THESE EYES INSTEAD.
They will retain their own eye color, but the overall look of the eyes is very stylized.
Take a look at the screenshots to decide which pack you should install.
How to Install
p>

Unzip the file into your Documents/BioWare/Dragon Age 2/packages/core/override folder.Start Dragon Age 2.Create a new character or use the Mirror inside the Black Emporium DLC shop.


WARNING! You will have to merge the provided chargenmorphcfg.xml files in each Character Creation mod in order to get them to work together! Use this: http://modsreloaded.com/chargenmorph-compiler to merge your files. You can also manually copy and paste lines in the file if you want better control of your options.As always, I'm looking to improve the pack. If you have suggestions, do not hesitate to post on the discussion board of this mod, or send me a private message.PS: If you like my work, feel free to stop by my actual art page on deviantArt: Andarix @ dA

I draw a lot of Dragon Age fanart!