Views: 6,086
1.0
Roadstroker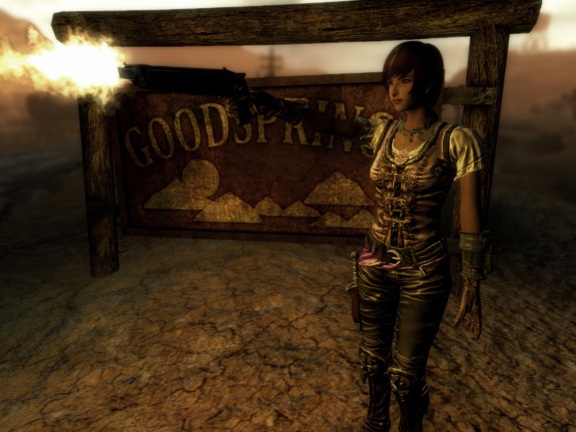 Installation
MOD DEPENDENCE: Type3 Body only

Install via FOMM: unzip the file and use FOMM to directly install the fomod package.

Manual Installation: extracting all the content to data folder.



Where to find it?
In Doc Mitchell's House, there is a crate near the bed you wake up in the very beginning of the game. Two version available, animated and static one.



Credits
- theRoadstroker for his marvelous TES4 Rogue outfit and porting permission.