Views: 7,861
1.0
Gizmodian
Witchbane By Gizmodian
Description
Five colors of a new set of clothing for the UNP main body. This is a mage-build oriented item and it is listed as unenchanted clothing.




Location
Belethor's General Goods store, sitting in a small dwemer cask on the shelf to the right as you go in the front door.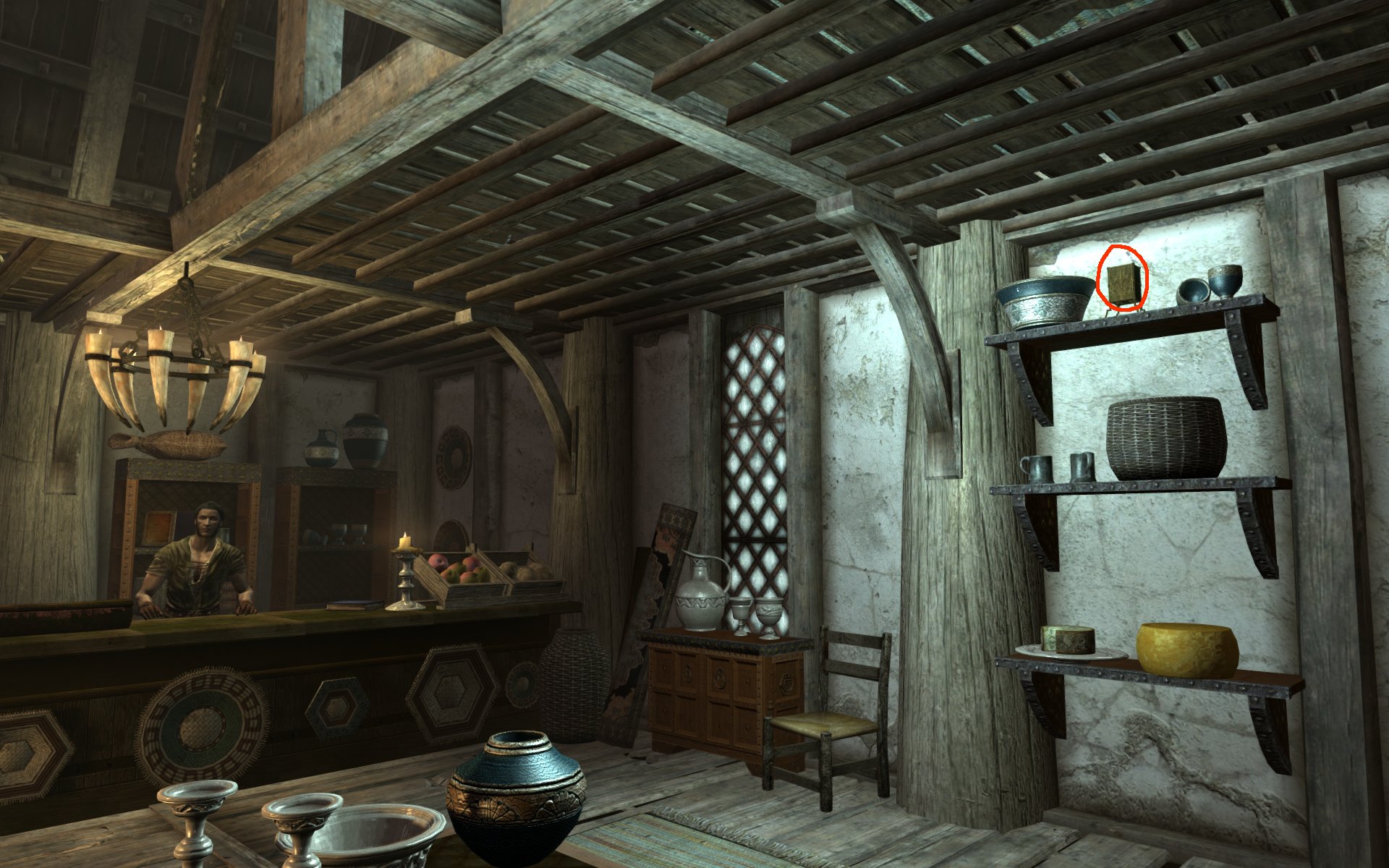 Addendum
Now with craftable recipe optional esp. Found under the miscellaneous category of the smithing menu. No upgrades as they are still clothing.



Requirements
Dimonized UNP body.



Installation
Drag and drop the folders to line up with the ones in your game directory. When prompted to overwrite, select yes. Tick the esp in your program of choice. [The default game loader, WryeSmash, NMM, etc]

Addendum for the Crafting Version:
=======================

INSTALL MAIN FILE FIRST. Then remove the mainfile esp and use the optional instead.

You can probably tick on both, but it wouldn't really do much good except give you both the Belethor's shop stuff and the ability to craft them and/or cause your computer to growl at you and attempt to bite off your knees.

Or make you a cup of tea. I can't really remember. Something like that.



Uninstallation
Untick esp, delete meshes/Gizmodian/witchbane and textures/Gizmodian/witchbane.



Credits
Dimon99 for help. [And because he's teh awsumsawce]
Bethesda.



Programs Used
Autodesk 3DSmax
Adobe Photoshop CS3/CS5
Nifskope
Creation Kit



Permissions and Usage
I require credit.

I like to be notified as a courtesy if you plan on using anything of mine. I enjoy seeing what others do.

This is open source. You cannot claim this as your own and you cannot prevent any derivative works from being used by others.



Notes
I will not make conversions to other bodies. I mod for what I like.

That does not however, mean, that I won't let other people convert these to what they want to use. In fact, I encourage it. So convert away.



Additional Notes
If I get a question that's already been answered in the readme, I reserve the right to punch you through the internet.