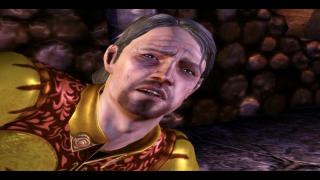 Views: 5,380
1.0
JOG
This mod changes the rotten yellowish teeth of all characters to a white color.

To Install, simply put "white_teeth.erf" into your Override folder.
(My Documents/BioWare/Dragon Age/packages/core/override)

This should be compatible with all other mods and patches, but it will override any changes Bioware or other modders do to the base face textures.

Updates

v 1.1 - 16.December.2009

* Added modified normal maps to make upper teeth more reflective. Thus reducing the amount of darkening the upper jaw gets in dark areas and top-down shots. Without HDR (Frame buffer Effects) the lower jaw is now slightly darker in dark areas, but the difference is still smaller than before.