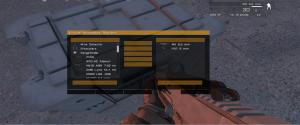 Views: 7,573
2.5
hotshotmike1001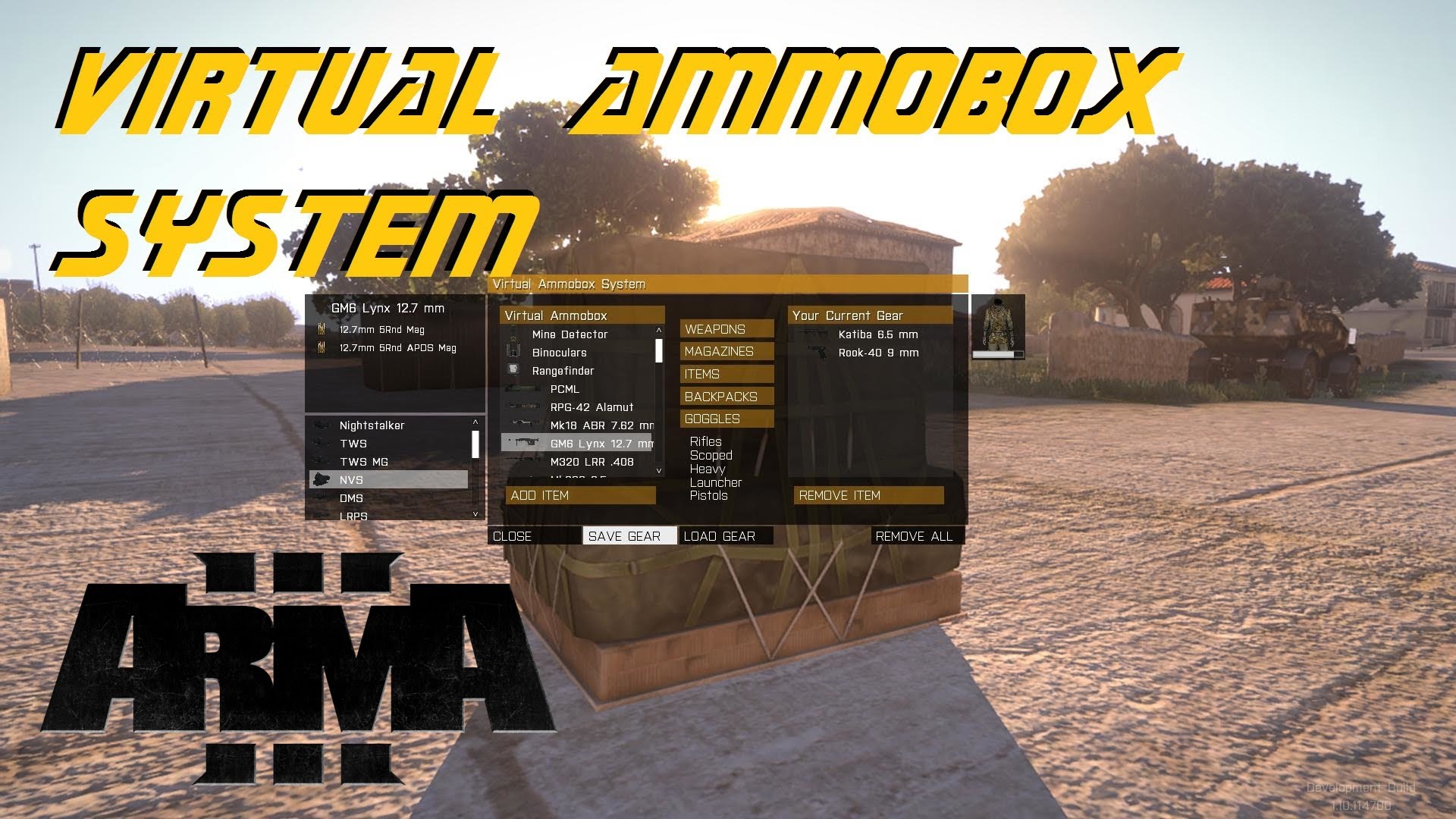 Description
This has the Script virtual Ammobox as part of this file and its the newest Version of the scripts all credit goes to the creator of the script! Tonic This addon is for the users who do not know how to add scripts into a mission with this all you do is add a standard ammobox into the mission and it will have Virtual ammobx Allready useable Updated Added More usable ammo boxes to use with Plus the Backpacks are now Virtual Ammo Box aswell Enjoy VAS 2.5.

Install
Extract @VAS2.5 to your Armed Assault 3 folder. The path is usually:
C:/Program Files (x86)/Steam/Steam Apps/common/Arma 3
Enable VAS in the ArmA3 Expansions menu when you load the game. Restart and you are good to go. Every ammo box should be a virtual ammo box and it should even work in the campaign.


Bugs
Supply Boxes do not work for some reason.