Universal Gaming Reviews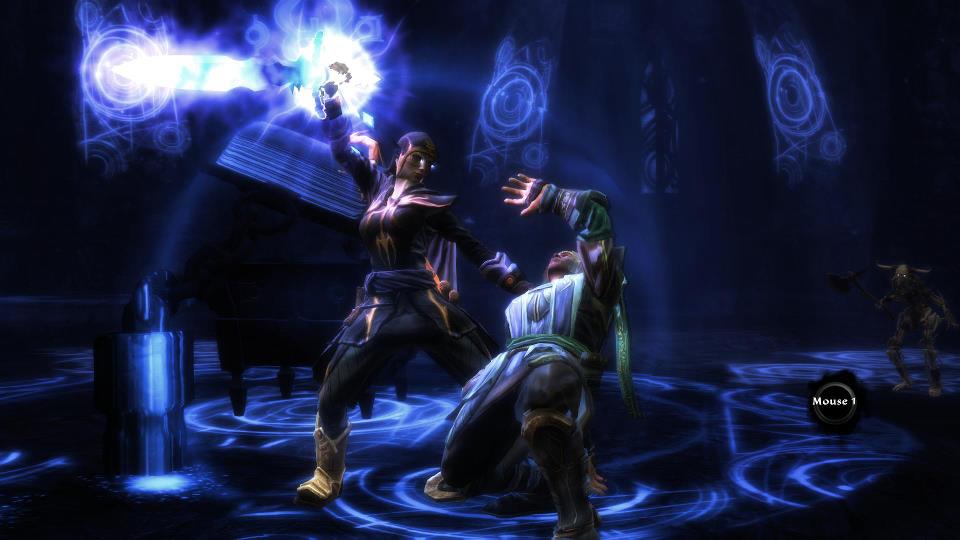 I recently discovered a nice little review site called Universal Gaming Reviews. So far from what I've seen I really like it. Its hard to find open and honest reviews about games these days. Check it out. They also have a page on Facebook, YouTube and Twitter.
We are only temporary custodians of the particles which made us - Stephen Hawking
Site Admin

Posts: 2148
Location: UK
Uploads: 22
Kudos: 60
CPU: AMD FX6300 - 3.5 Ghz
GPU: Nvidia GTX 660
RAM: 8GB
Storage Space: 750GB
Sound Card: On board
Case: Corsair Obsidian 550D
---
Re: Universal Gaming Reviews
Cool, looks like a good site.
There is no such thing as a stupid question, but there are a lot of inquisitive idiots.
Site Admin

Posts: 457
Location: In my head looking out
Uploads: 5
Kudos: 17
Motherboard: Gigabyte MA-785GT-UD3H
CPU: AMD Phenom 2 black
RAM: 4 gig
Storage Space: 3 Tb
---