Naval Armada Demo (2003).
Naval Armada Demo (2003) for Star Trek Armada 2:
http://www.moddb.com/mods/naval-armada-demo-2003-for-star-trek-armada-2

It is 2 completed sides of the mod, the U.S. and U.S.S.R.It is not perfect, and it probably never will be, but it IS the culmination of 2 years worth of work on the part of everyone involved. There is a detailed manual included with the demo.Certain special weapons can only be targeted at stations, and others at only vessels. Also, some ships have versions of special weapons that fire automatically, such as the Tomahawk Missiles, some ships have ones you can target manually, and other ships have ones that fire automatically, without player targeting.There are 3 types of resources in Naval Armada, Oil, Gold, and Metal.

Some screenshots from the game mod.
Main Menu: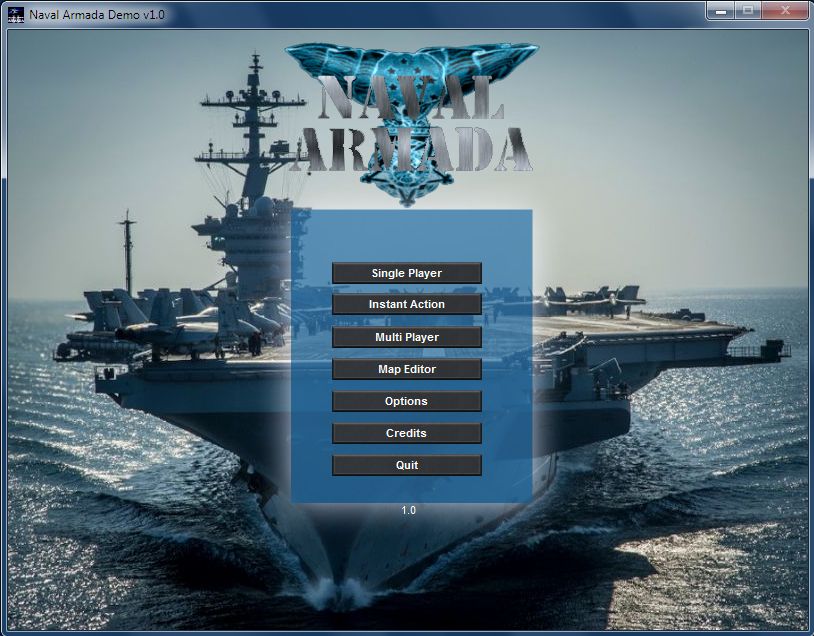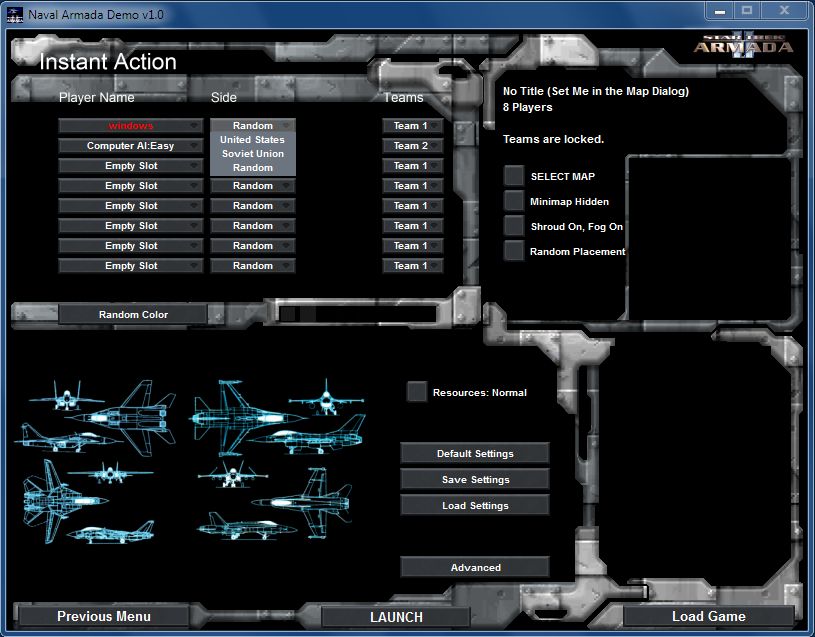 U.S. and U.S.S.R: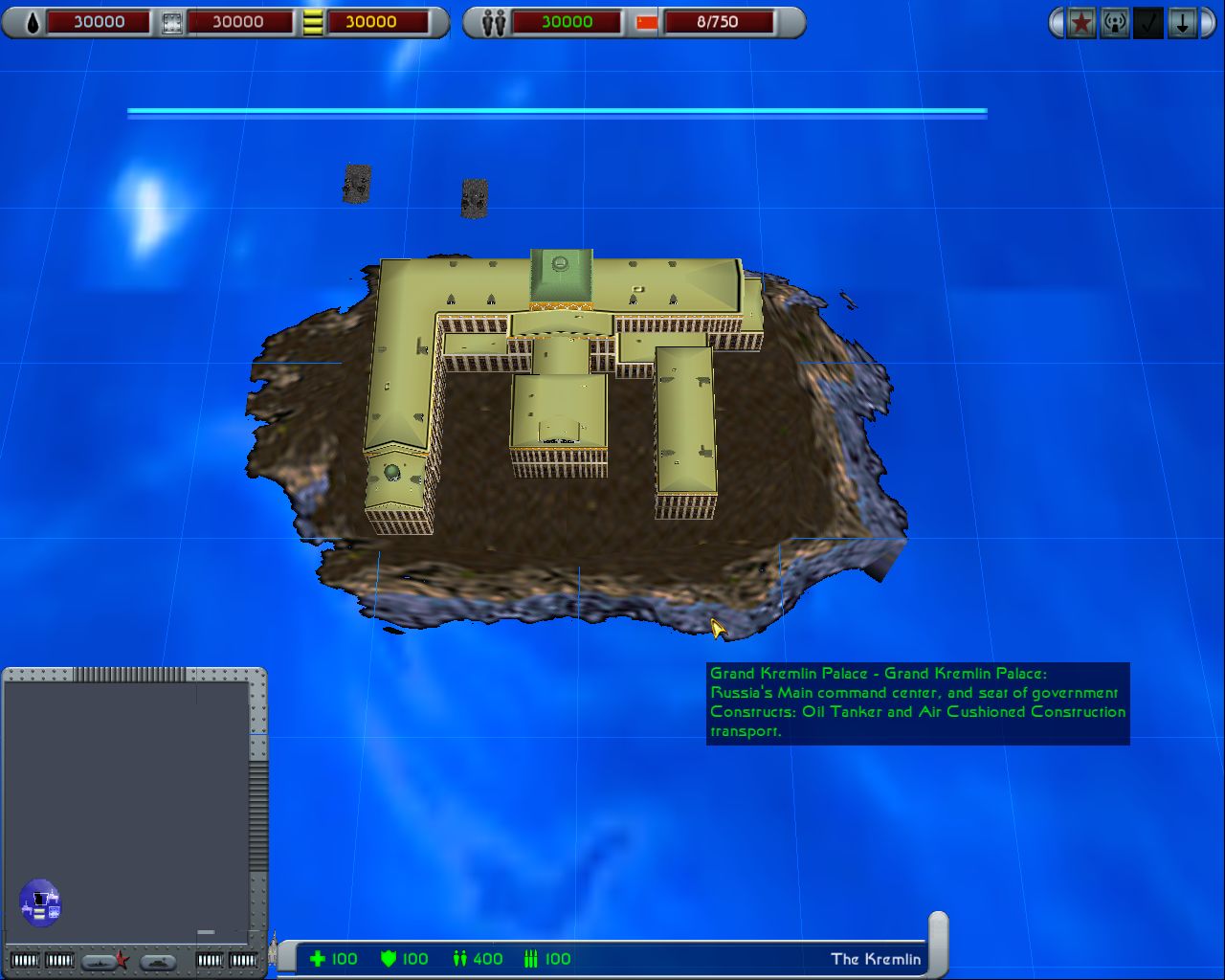 US and Russian Fighters: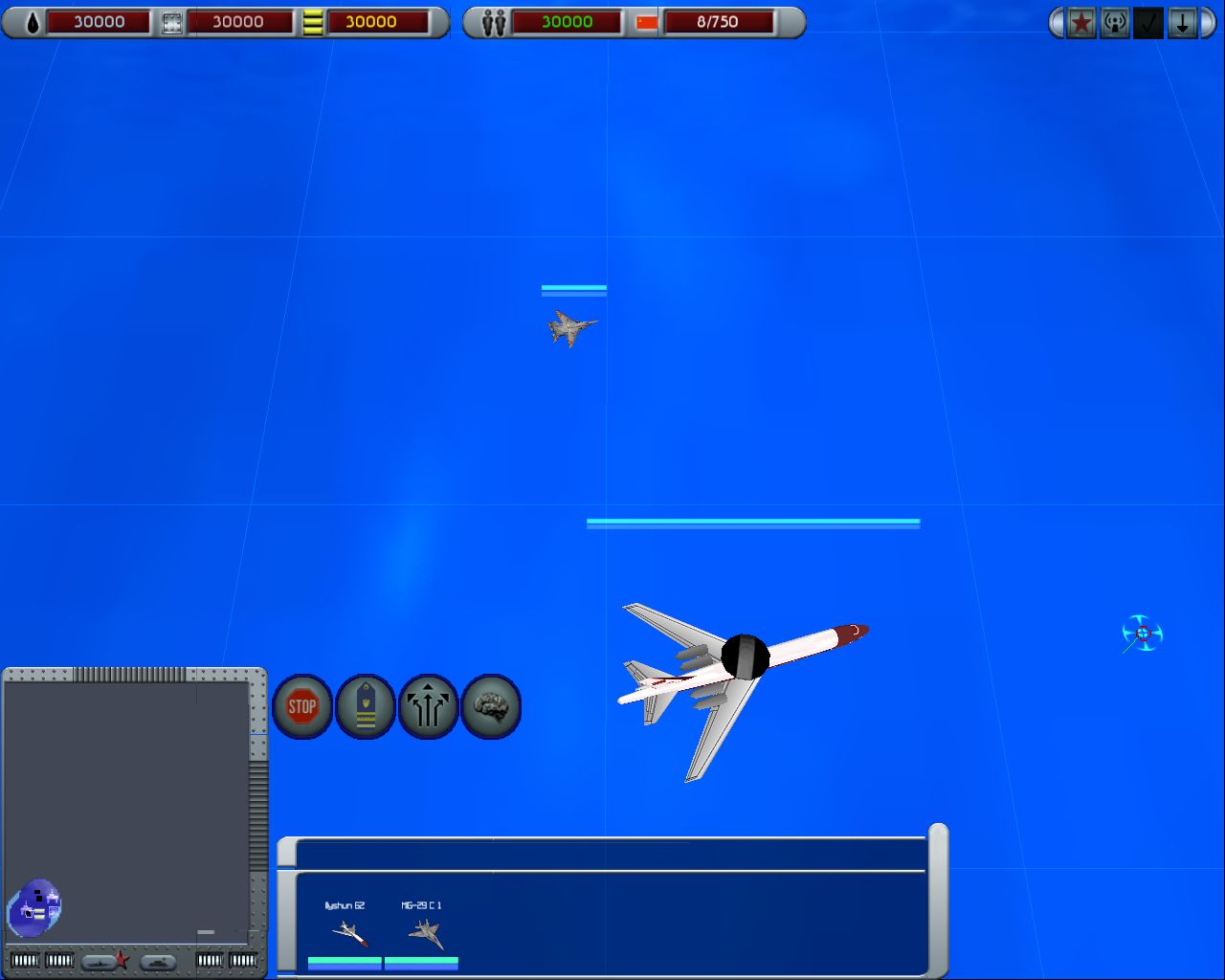 Missile Cruiser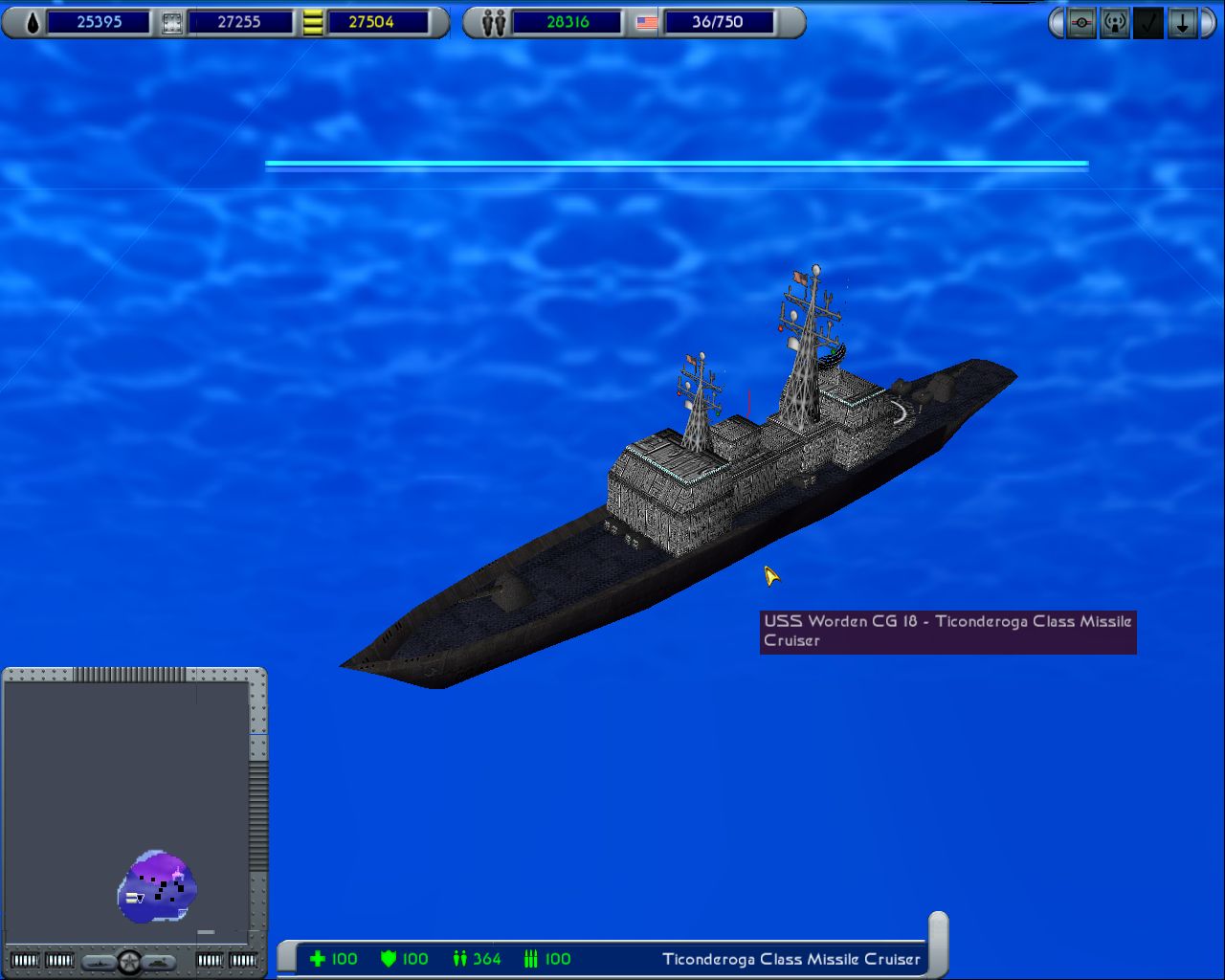 Los Angles class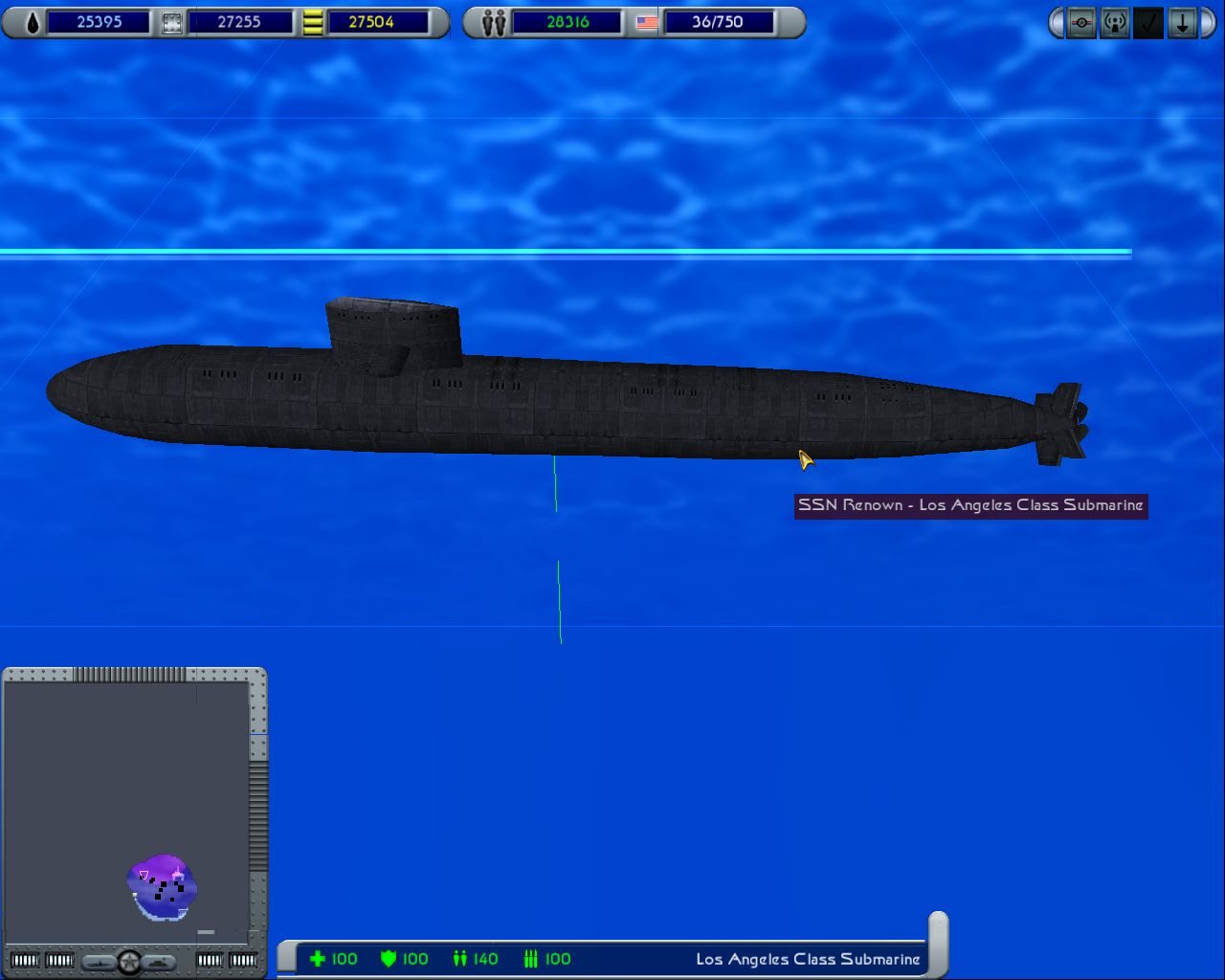 Dragon class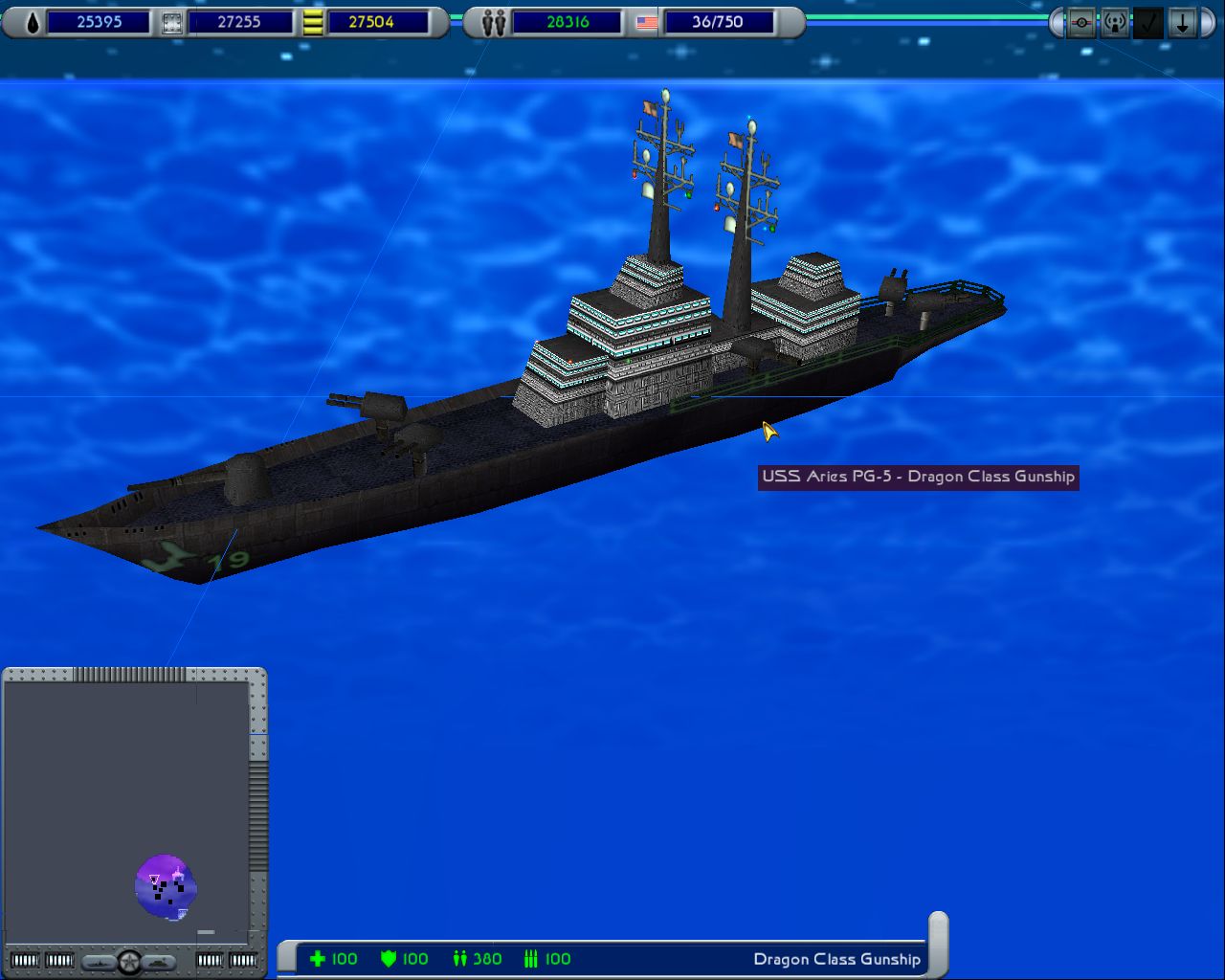 Shipyard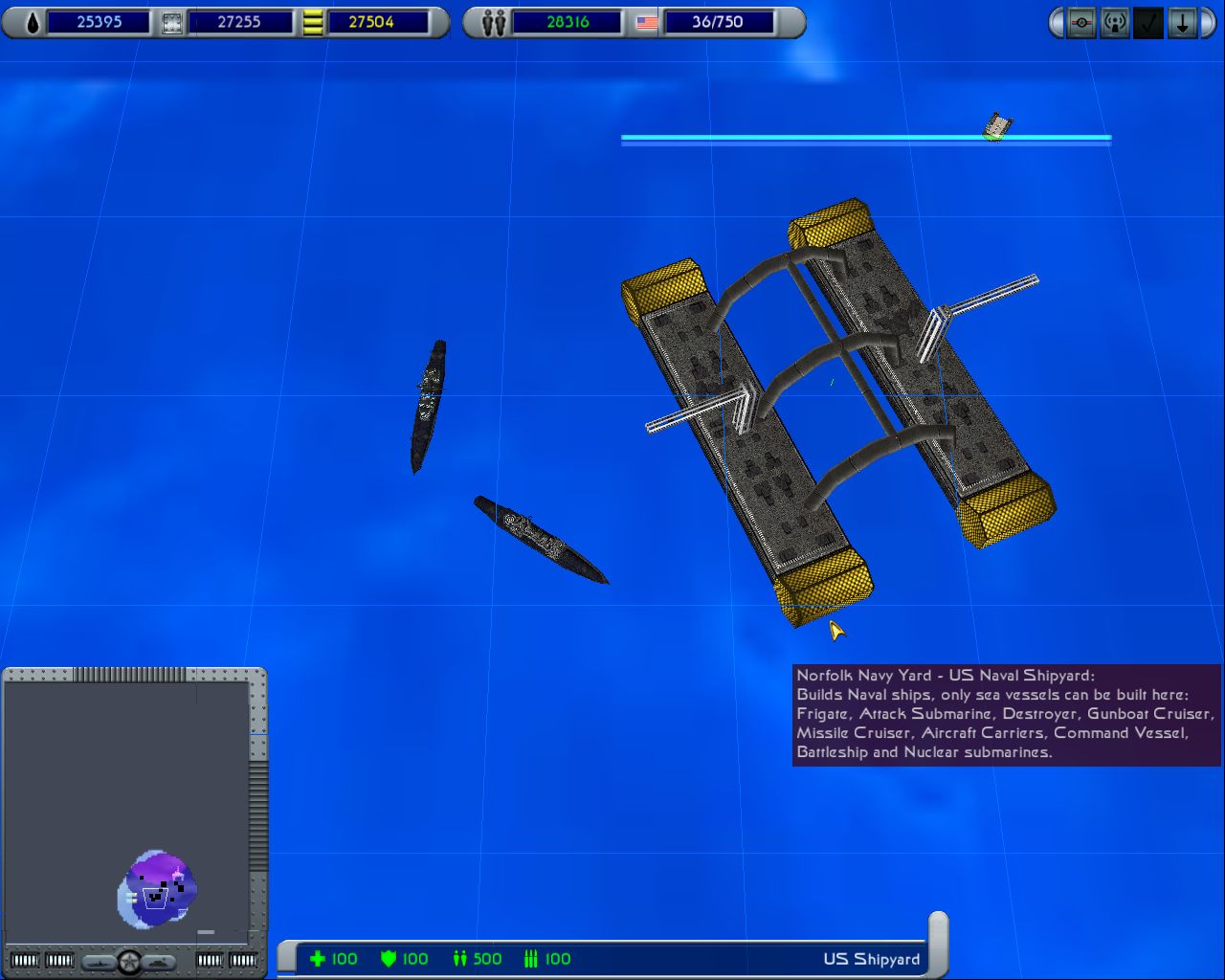 The old mod can be download from here:http://armadafiles.com/files/armada-2/mods/total-conversions/naval-armada-demo/details

But, I'm working to upgrade this mod and when I'm ready, I will share the link for download.
Have fun.
0.4

Posts: 42
Location: Hungary
Kudos: 1
CPU: AMD Athlon 64 - 2 GHz
GPU: Nvidia GeForce 210
RAM: 4 GB
Storage Space: 1 TB
Sound Card: On Board
Case: Tower
---