Star Wars Mod (Rebels Vs Empire) for Star Trek Armada 2
Star Wars Mod for Fleet Operations

SW:FC enables you to play as either the Rebels or Empire, in a massive battle for control of the galaxy.Build expansive bases full of familiar Star Wars ships and stations, colonize and develop planets, establish mining operations, and build massive fleets full of every ship imaginable from Z-95s and TIE Fighters, to MC-90s and Super Star Destroyers. Use hyperspace to gain an edge against your enemy via hit and run attacks, or simply use brute force to pummel your way through his defences.Command vast fleets of Star Destroyers and TIE Fighters against X-Wings and Calamari Cruisers and even get to command Super Star Destroyers!

This is a Star Wars mod with three races in one game.
The Galactic Empire, the Galactic Republic and the Rebel Alliance:
Download link: https://mega.nz/#!Jw0ElIzQ!sz_5TQ-awYCP1gE2l3JdiUUPPovsZmoBa39CcZu-Zgo

Unzip to your FO---->Data----->Mods folder.

Conversion Mod using the old Star Wars Fleet Command for Star Trek Armada 2.

----------------------------------------
I'm working on a Star Wars game mod for Star Trek Armada 2 - Rebels Vs Empire. I finished with the Empire and have to update the Rebellion side. When I'm done, I will share the link.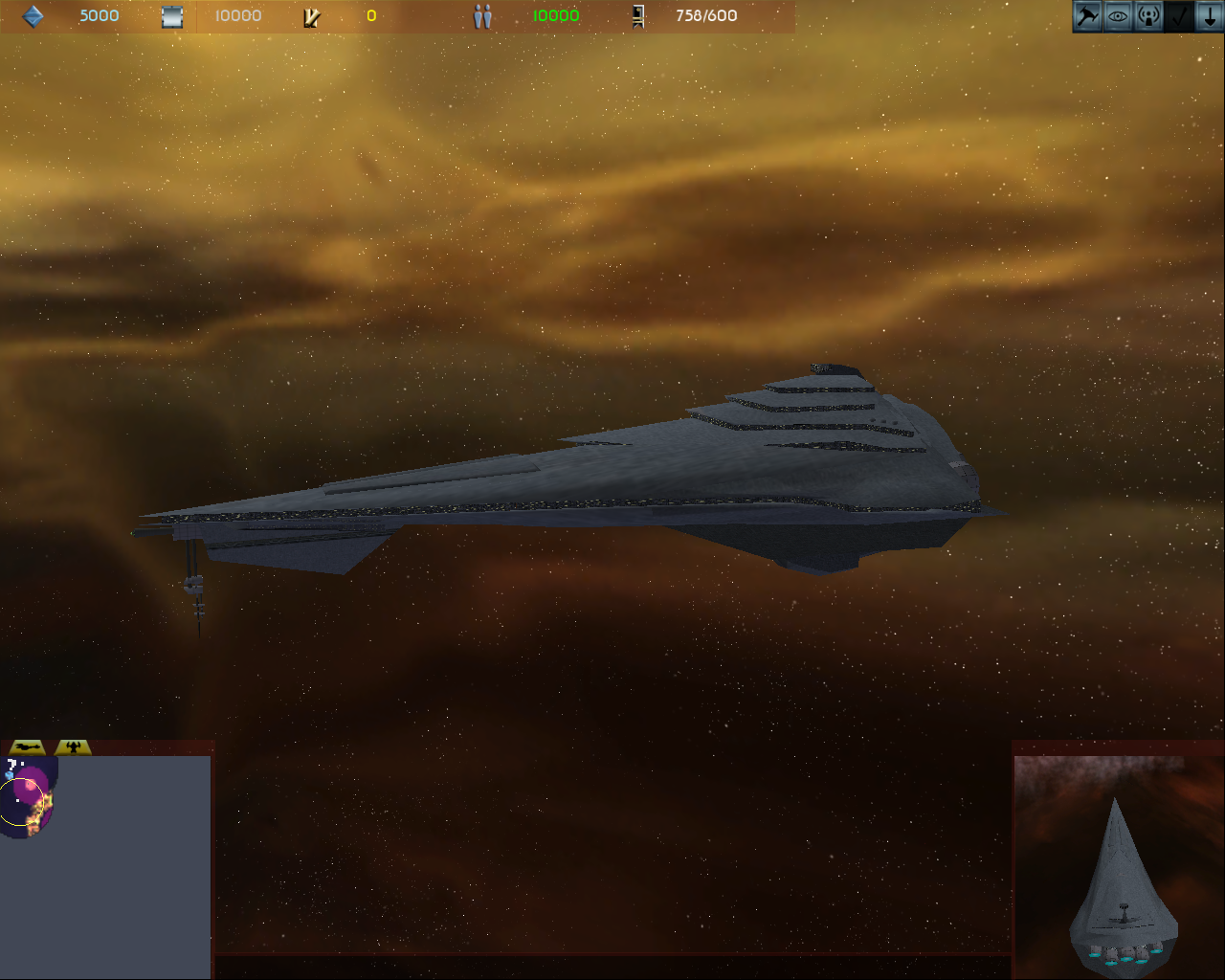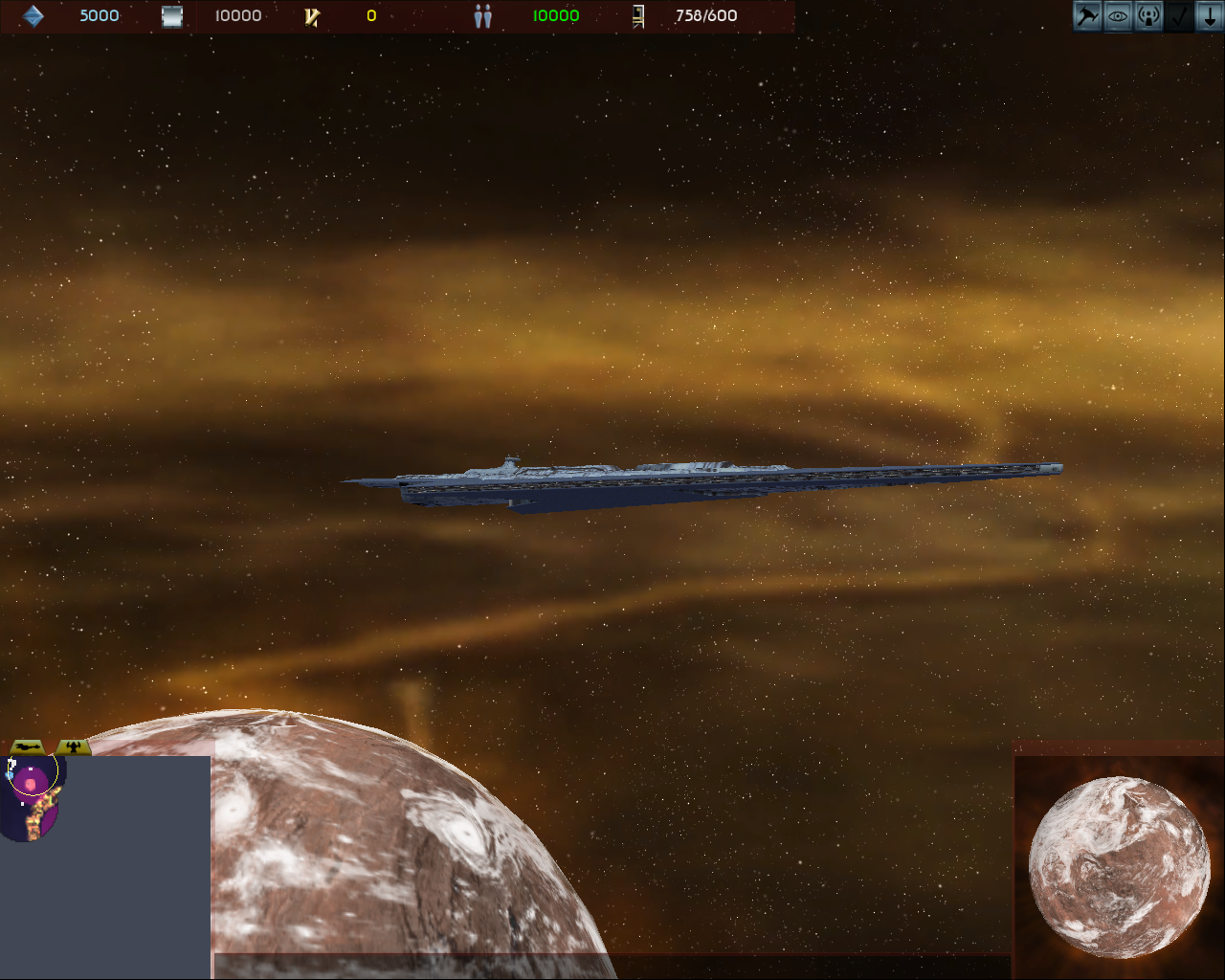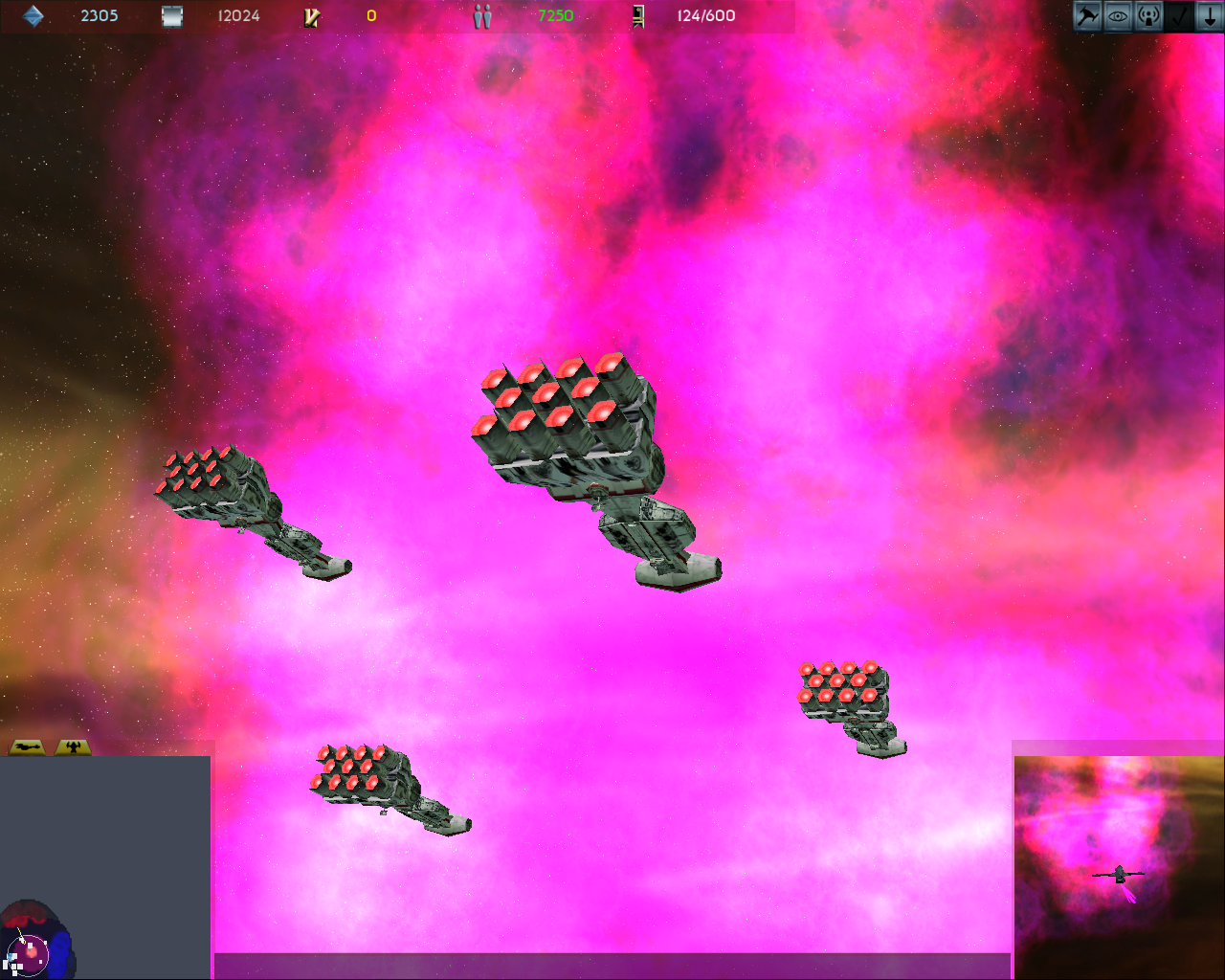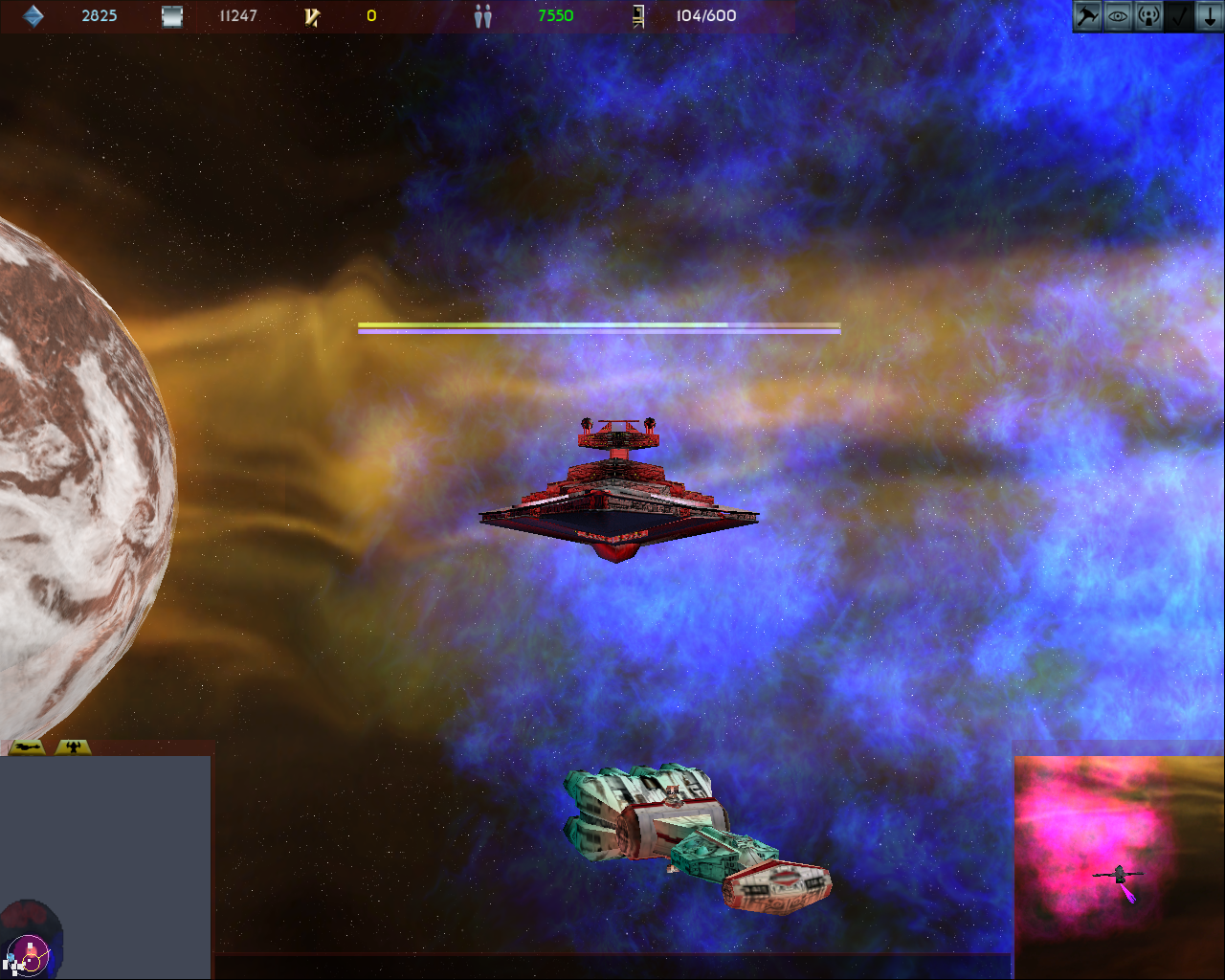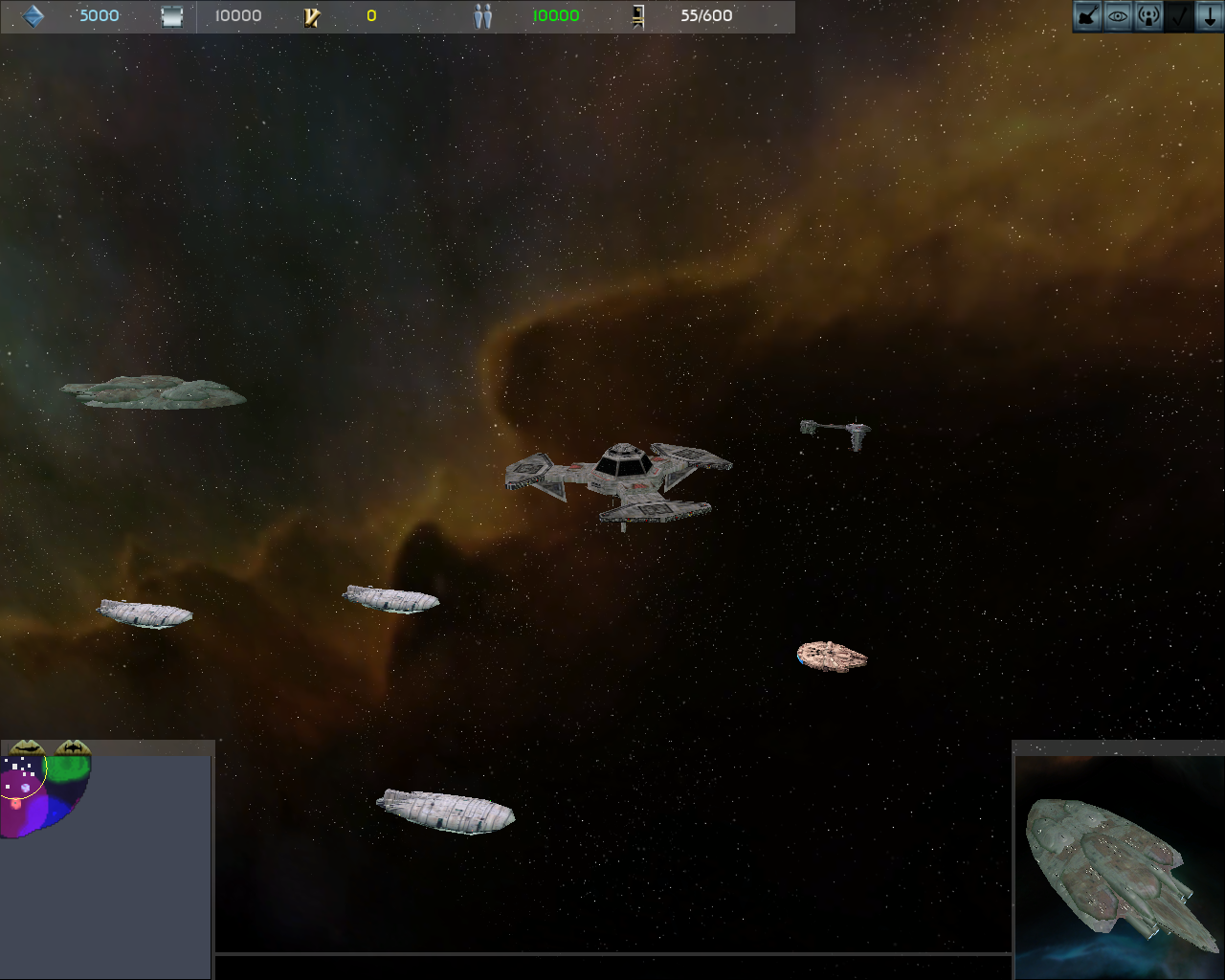 If you wish to know more about the Star Wars ships, please click here:
http://www.firefoxccmods.com/enciclopedia/cruceros_emp_en.html
Last edited by
miklosgo
on September 4th, 2017, 9:35 am, edited 2 times in total.
0.2

Posts: 28
Location: Hungary
CPU: AMD Athlon 64 - 2 GHz
GPU: Nvidia GeForce 210
RAM: 2 GB
Storage Space: 1 TB
Sound Card: On Board
Case: Tower
---
Re: Star Wars Mod (Rebels Vs Empire) for Star Trek Armada 2
Started to work on a Clone Wars mod for Fleet Operations.
That will be a fight between the Galactic Republic Vs Confederacy - CIS.

I finished adding the ships to the the Galactic Republic side and working on the Confederacy.


0.2

Posts: 28
Location: Hungary
CPU: AMD Athlon 64 - 2 GHz
GPU: Nvidia GeForce 210
RAM: 2 GB
Storage Space: 1 TB
Sound Card: On Board
Case: Tower
---
Re: Star Wars Mod (Rebels Vs Empire) for Star Trek Armada 2
0.2

Posts: 28
Location: Hungary
CPU: AMD Athlon 64 - 2 GHz
GPU: Nvidia GeForce 210
RAM: 2 GB
Storage Space: 1 TB
Sound Card: On Board
Case: Tower
---