Mount & Blade II screenshots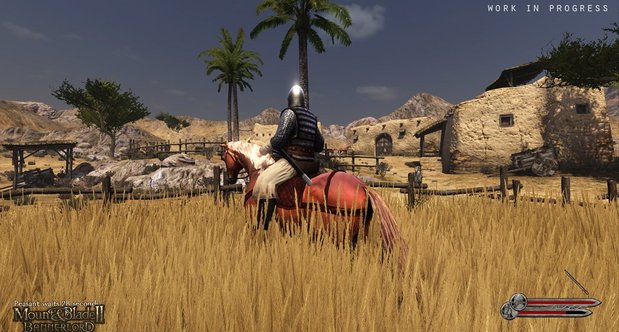 In September last year the Mount & Blade 2 Bannerlord game was announced and we expected developer Taleworlds to unveil more teasers as time went on, instead they remained tight lipped. On Friday, exactly one year later, it finally broke this to release a dozen screenshots. The game's still something of a mystery, though.

The official website has also been updated with a description mentioning that the Empire is torn without an Emperor, and players will get to lead armies and manipulate factions and fight men but, well, what else would one expect from a Mount & Blade game.

The screenshots confirm that it will also include swords, horses, and castles. The usual assortment of goodies we can expect from a M&B game. Meanwhile feel free to check out our Warband mod section to download some goodies for the original game.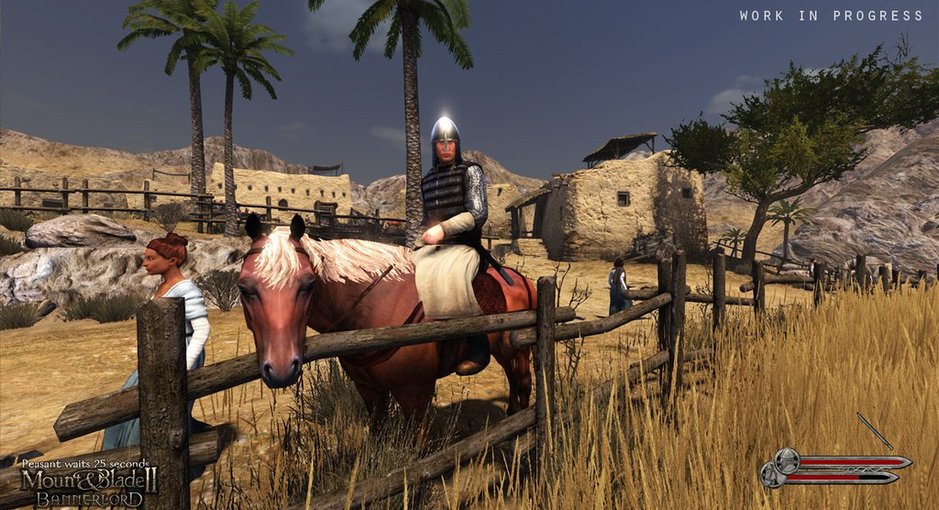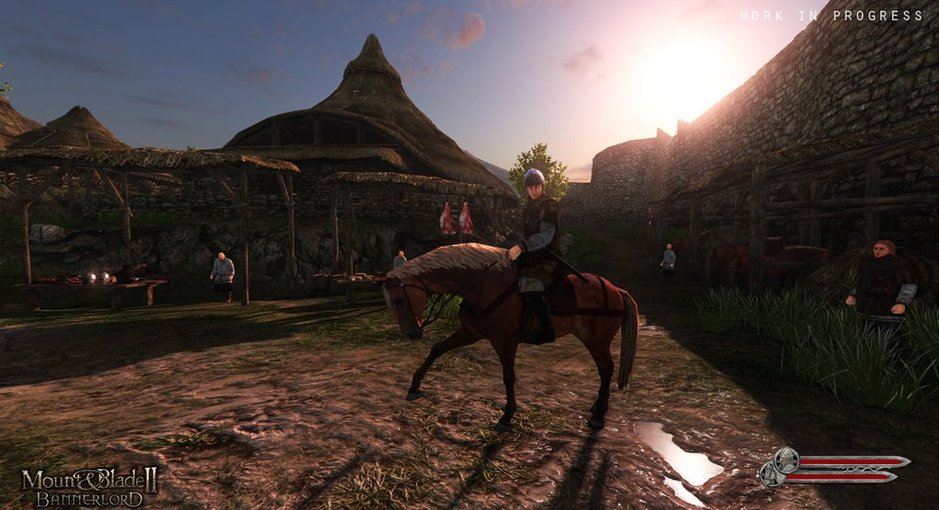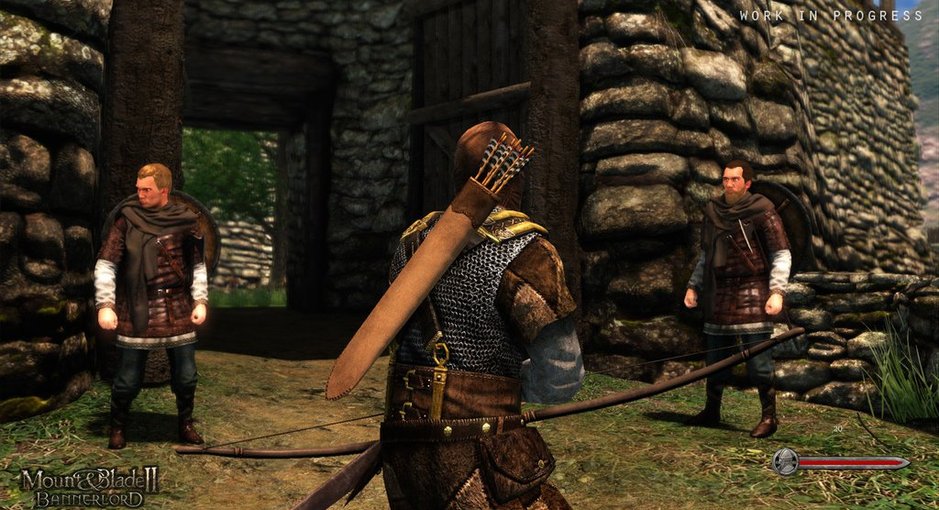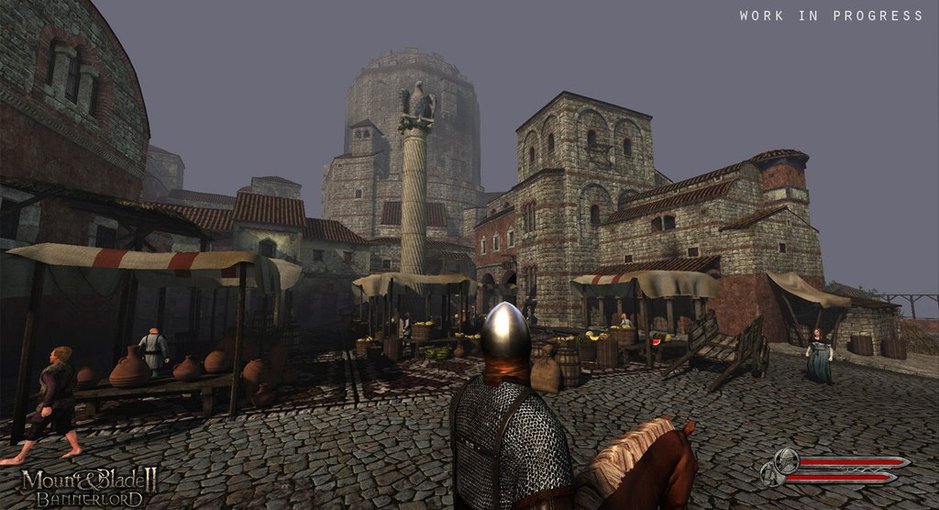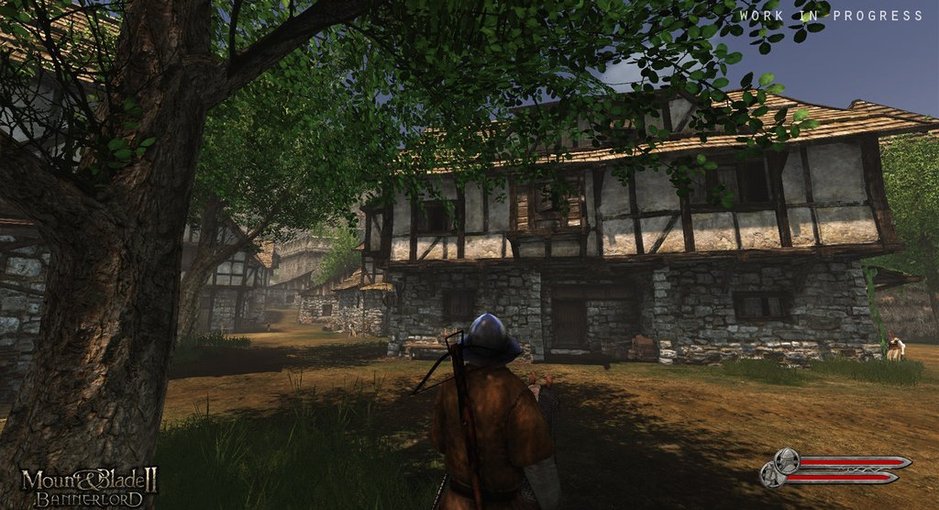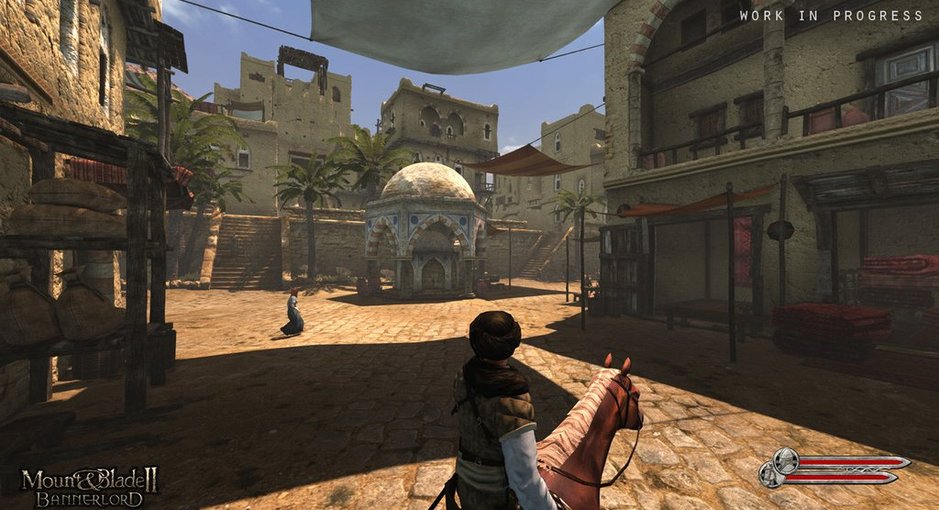 We are only temporary custodians of the particles which made us - Stephen Hawking
Site Admin

Posts: 2148
Location: UK
Uploads: 22
Kudos: 60
CPU: AMD FX6300 - 3.5 Ghz
GPU: Nvidia GTX 660
RAM: 8GB
Storage Space: 750GB
Sound Card: On board
Case: Corsair Obsidian 550D
---