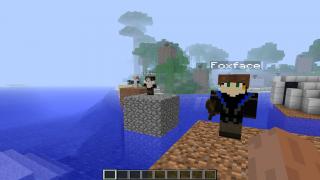 Views: 1,654
2.3.1
alexmack929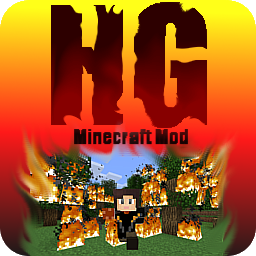 The Hunger Games Mod adds, as might expect, The Hunger Games to Minecraft in your Singleplayer Worlds.

Fight against Minecraft's very own Mob AI. Die and you lose everything. Win and you get Diamonds.

Play your Hunger Games the way you like using the array of customization options.

Slaughter your best friends, worst enemies, favourite YouTube stars, Notch, Jeb and just about anybody else you want to with custom name groups.

Murder everyone faster than ever using the added weapons, such as the Throwing Knife.

Always be up to date with built-in update detection.

The Hunger Games. In Minecraft. What are you waiting for?