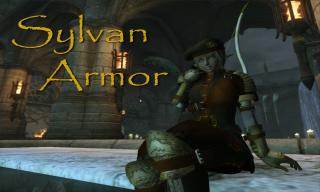 Views: 2,523
1.0
kiki
Description
Adds a new set of light armors as guard into the forest.


Requirements
HG EyeCandy Body
http://modsreloaded.com/hg-eyecandy-body

MaleBodyReplacerV4
http://modsreloaded.com/roberts-male-body-4
*The problem is not in v5 either.


Location
A small chest is arranged in the bridge between IC and Weye.
Please see the screen shot.


Install
Extract to your Oblivion/Data folder and check the esp. file.


Licensing/Legal
You can do whatever you want with this mod but all I ask in return is that you give me credit if you distribute any part of this mod.


Credits & Special Thanks
Thanks to TES4Oblivion development Team and a variety of Mod developers.