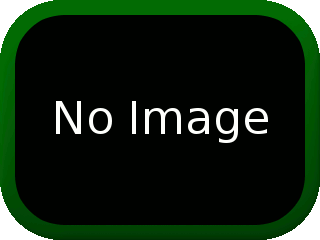 Views: 1,230
1.0
Krutokh
It adds the SU fighter/bomber jet to the Chinese (requires Zero Hour)


Installation
Unpack the .rar file and open the ZHmod folder. Paste the 2 folders you will find there (Art and Data) in Program FilesEA GamesCommand & Conquer Generals Zero Hour

Or whatever your install folder is.


Construction
The SU jet can be built by the Chinese and every Chinese general. It is armed with a cannon and air-to-ground missiles.
The Nuke General has a bit different version of it - it drops small nukes.