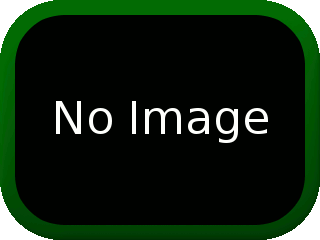 Views: 692
1.0
Various
Basic tool for modding STALKER games, used to unpack .db game file archives so you can mod game files.

How to unpack the entire game?

Instruction:
-make sure that you have at least 6 gb free on the disk where the game is installed
-copy the "unpacker" folder into the game folder
-go into the "unpacker" folder
-run "CS_full_unpack.bat"