Topics, Discussions and Articles on the popular Elder Scrolls Skyrim game by Bethesda Softworks.

Skyrim images
by Martian » February 11th, 2011, 6:14 pm
A few pics i have found -










Please remember to comment, it helps the modding community.
Site Admin

Posts: 755
Location: UK, Wales
Uploads: 52
Kudos: 38
CPU: Intel core 2, 2.8
GPU: GeForce GTX 660
RAM: 4 Gig
Storage Space: 800 GIG
Sound Card: Fatal1ty pro
---
Re: Skyrim images
by loder » February 11th, 2011, 7:14 pm
It looks good from what I've seen so far! I bet it won't have a multiplayer coop feature though :(
We are only temporary custodians of the particles which made us - Stephen Hawking
1.0

Posts: 1789
Location: UK
Uploads: 23
Kudos: 50
CPU: AMD 4000
GPU: Nvidia 6800
RAM: 2560 MB
Storage Space: 580 GB
Sound Card: On board
---
Re: Skyrim images
by Rebel O Conner » April 26th, 2011, 3:02 pm
here's two pics from Bethesda site.
Khajiit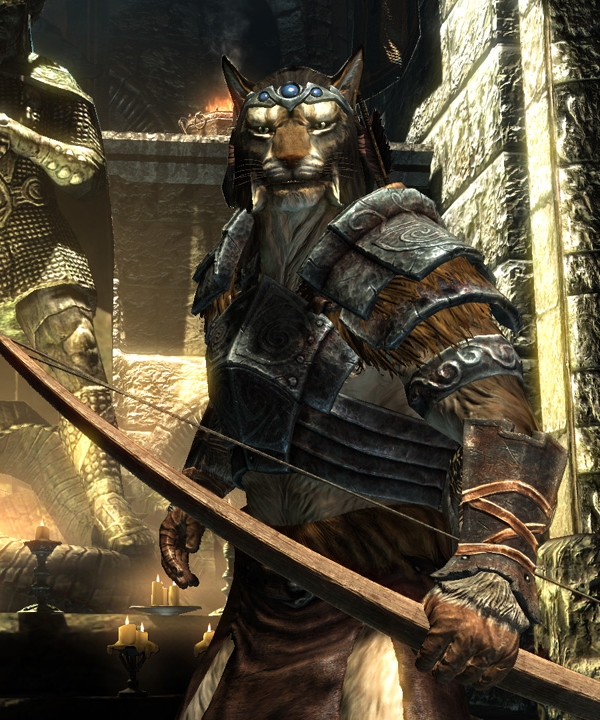 and Orc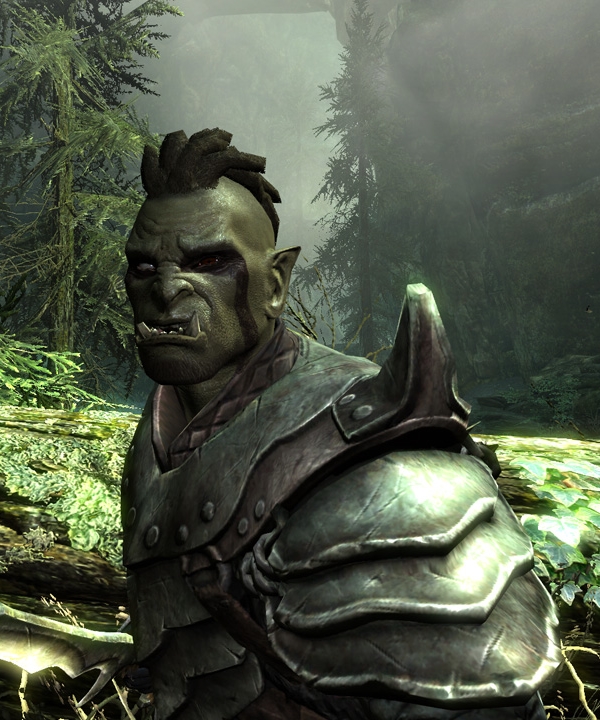 A common disease is the verbal diarrhea and the intellectual constipation.
1.0

Posts: 411
Location: Moon, second floor.
Uploads: 71
Kudos: 19
Sound Card: on board
---
Re: Skyrim images
by loder » April 26th, 2011, 5:12 pm
We are only temporary custodians of the particles which made us - Stephen Hawking
1.0

Posts: 1789
Location: UK
Uploads: 23
Kudos: 50
CPU: AMD 4000
GPU: Nvidia 6800
RAM: 2560 MB
Storage Space: 580 GB
Sound Card: On board
---
---
Return to Elder Scrolls V - Skyrim
Related topics

Replies
Views

Last post