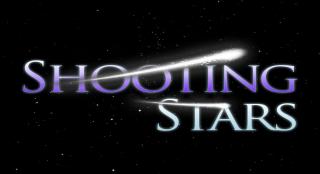 Views: 1,895
1.01
isoku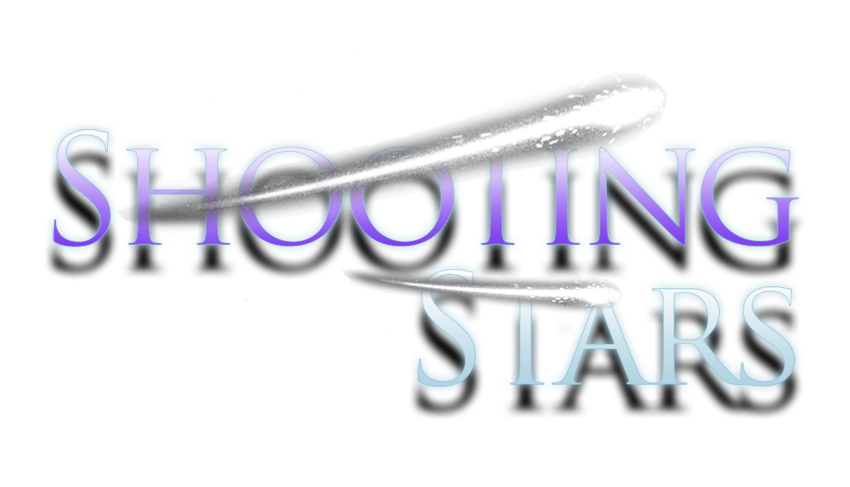 Version:
1.01
Added option to toggle notifications.
Meteor showers will now only occur on the dates listed.


Compatibility:
Compatible with every mod in the world. Will work in any current and future location as long as there is a sky.


Overview:
During clear weather from 8:30 PM to 6:00 AM you will see shooting stars. Realistically you would have to watch for hours in order to see a few of them. However on Nirn due to the lack of light pollution (and because you'd get bored waiting), visible shooting stars are much more frequent. For the lore-purists just think of them as magic particles that rubbed off as the gods left for Aetherius. Everything can be explained with magic.

But doesn't Skyrim already have shooting stars? No. What you saw was a spell cast by a mage in combat out of your range of vision.

Nightly shooting stars at various sizes and from various positions in the sky.
Meteor showers (shooting star frequency increased) that are guaranteed to occur during certain days of the year (see below).
Meteor storms (shooting star frequency greatly increased) that occur extremely rarely. You might see these 2-3 times per year in Skyrim. They have not been documented.
Adjust the frequency of shooting stars by looking at your "Shooting Stars Leaflet". The default setting is a shooting star about every 30 real time seconds somewhere in the sky, which I believe is a good balance between making them common enough to see and not diminishing their "Ooooo" factor.
Since shooting stars aren't too difficult to see now, we all need something else to wish on. Colored shooting stars are meteoroids composed of very high concentrations of certain elements. If you ever see one be sure to make a wish upon it.


Celestial Events:
Meteor showers are guaranteed to occur somewhere around these dates but you will only see them when the sky is clear. They coincide with the actual meteor showers of Earth.

3rd of Morning Star
21st of Rain's Hand
5th of Second Seed
11th of Last Seed
20th of Frostfall
17th of Sun's Dusk
13th of Evening Star


Recommended Mods:
HLP Night Sky or Enhanced Night Sky or Starry Nights or Aetherian Sky
High resolution night skies.
Unofficial Skyrim Patch, Unofficial Dawnguard Patch, Unofficial Hearthfire Patch
General bug fixes, which improve game stability and in effect this mod's stability.


Performance:
Scripts have been optimized to the best of my knowledge and tested for save game bloat. There is no FPS loss with this mod.


Install:
Manual installers drop the files into your Data folder. NMM/BAIN: download the main file and add to your respective programs.


Update:
This mod automatically refreshes itself with each revision. Just remove the previous version and install the new version.


Uninstall:
Make a save in the middle of the day and then remove all installed files.