Rustywil's Call of Duty Modern Warfare Reflex Wii Review
Call of Duty Modern Warfare-Reflex Wii Review by Rustywil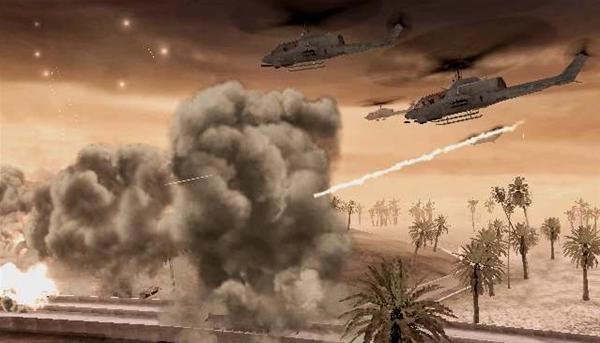 I'd only ever played this game on a friends Xbox so when it came out on the Wii, I was only too keen to see what it was going to be like. The game is exactly the same as it is when played on other consoles. When playing the game, you undertake the identity of a few different soldiers and have to carry out a wide variety of actions and the story centres around both SAS and Marine Corps who are set the task of trying to stop a group in a middle eastern country and a ultranationalist Russian movement that have somehow managed to get their hands on some nuclear weapons.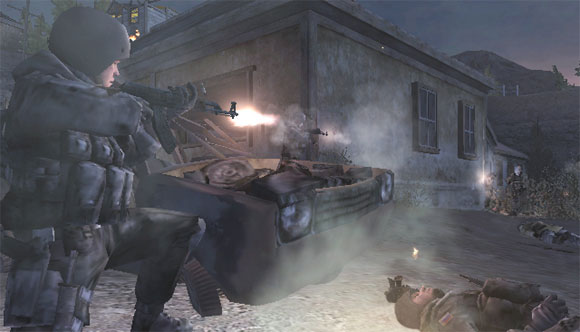 The missions that you have to complete range from requiring as your character you to quietly eliminate the enemies or sneak passed them unnoticed, others require you to participate in full blown fire fights through Middle Eastern streets, where blown up buildings are riddled with enemies and a tank that just happens to be hanging around is your only cover. The fire fights levels can become quite hard and frustrating as your trying to kill the enemies whilst still pushing forward to complete your objective, and sometimes the enemies do get the better of you!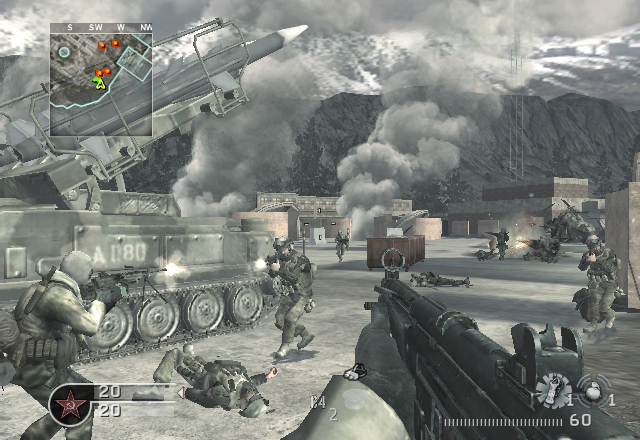 Some of the levels are extremely exciting, from the first mission where you start off trying to escape from a sinking ship, whilst killing enemies on the way (this level took a few attempts) to the level where you become the most advanced air support or the one of the best snipers to appear in a game. Modern Warfare definitely keeps you on your toes and can definitely raise your heartbeat! The only downside I could find to the game was that if you play it for hours on end, it seems to be over with and completed pretty quickly.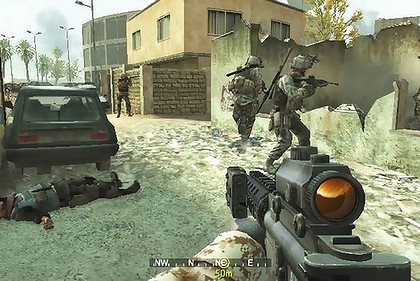 The graphics on the game are okay, not as good as they are on other gaming consoles but as mentioned previously they still manage to capture the drama of the campaign. The controls are quite hard at first and take a few attempts to get the hang of, and although there are a few control problems there still good enough to let you be as good as you can when playing the game.
Overall I would say that the game is definitely entertaining, and just as good as the versions for the other consoles. It is immensely entertaining and definitely keeps you on your toes!
0.0

Posts: 2
Kudos: 2
---