Topics, Discussions and Guides on the popular Fallout New Vegas game produced by Bethesda Softworks.

Fourth DLC for New Vegas
by loder » August 29th, 2011, 6:59 pm
Lonesome Road - Fallout New Vegas DLC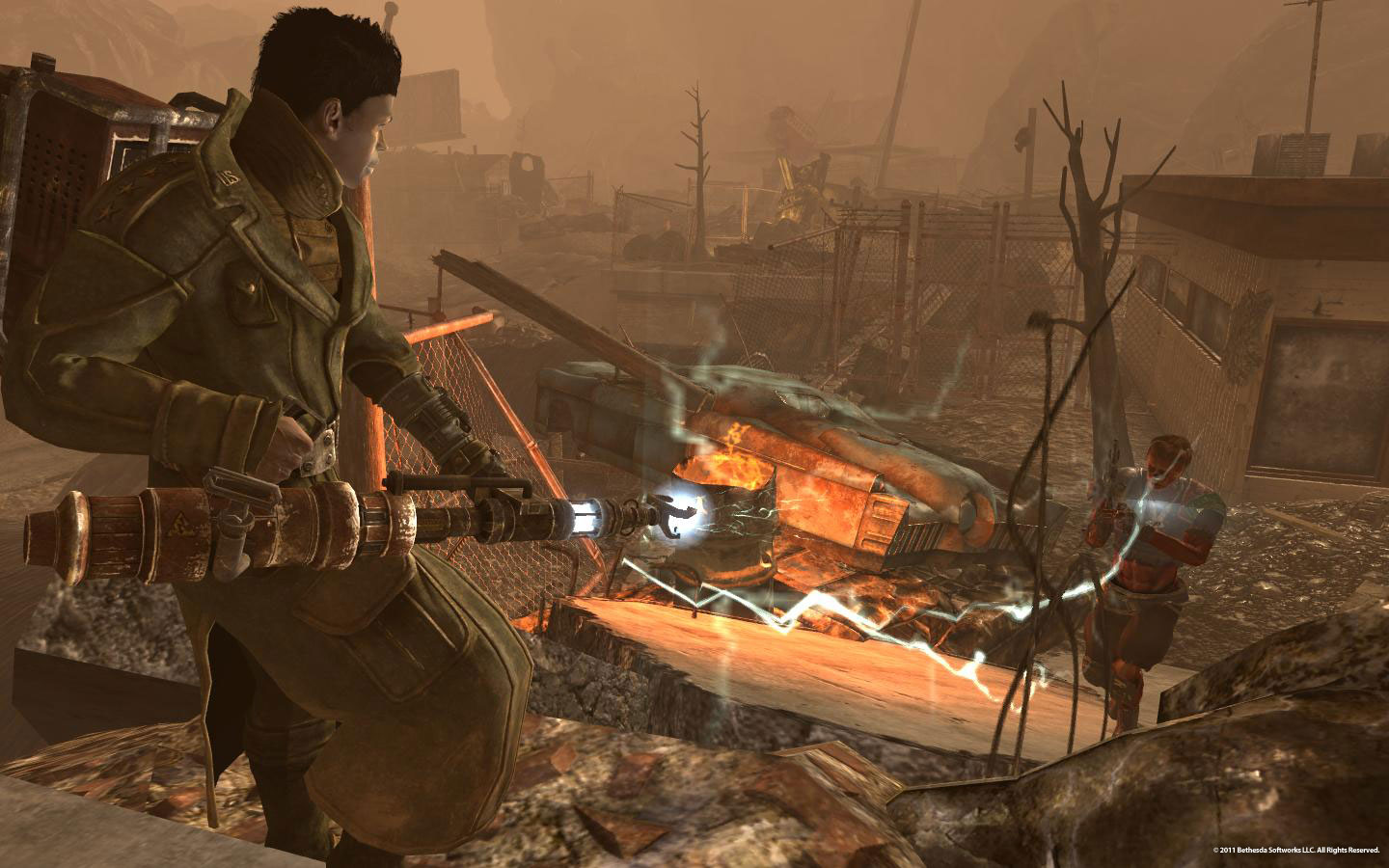 In the upcoming Lonesome Road DLC you are contacted by the original Courier Six character, a man by the name of Ulysses who refused to deliver the Platinum Chip at the start of Fallout New Vegas. Ulysses promises the answer as to why he didn't take the job, but only if you make one last journey into the hurricane-swept canyons of the Divide, a landscape torn apart by earthquakes and violent storms. The decision whether you take the job or not is up to you....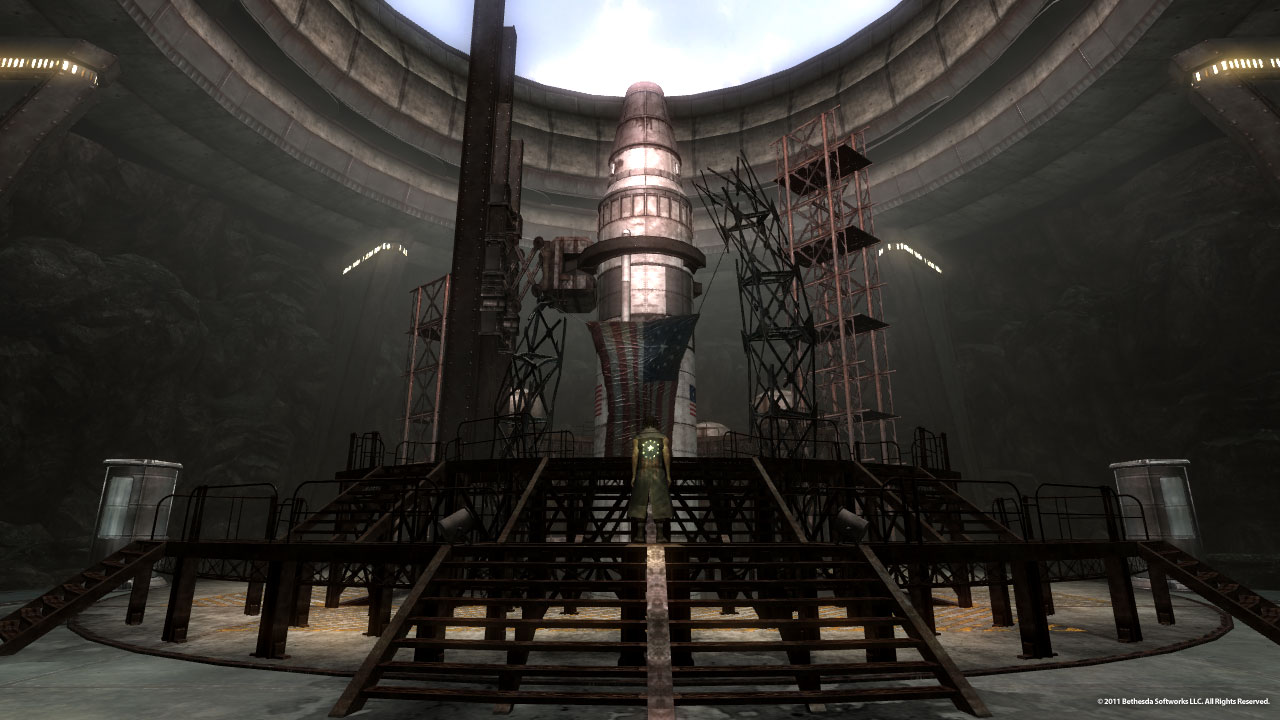 Huge Rocket Launcher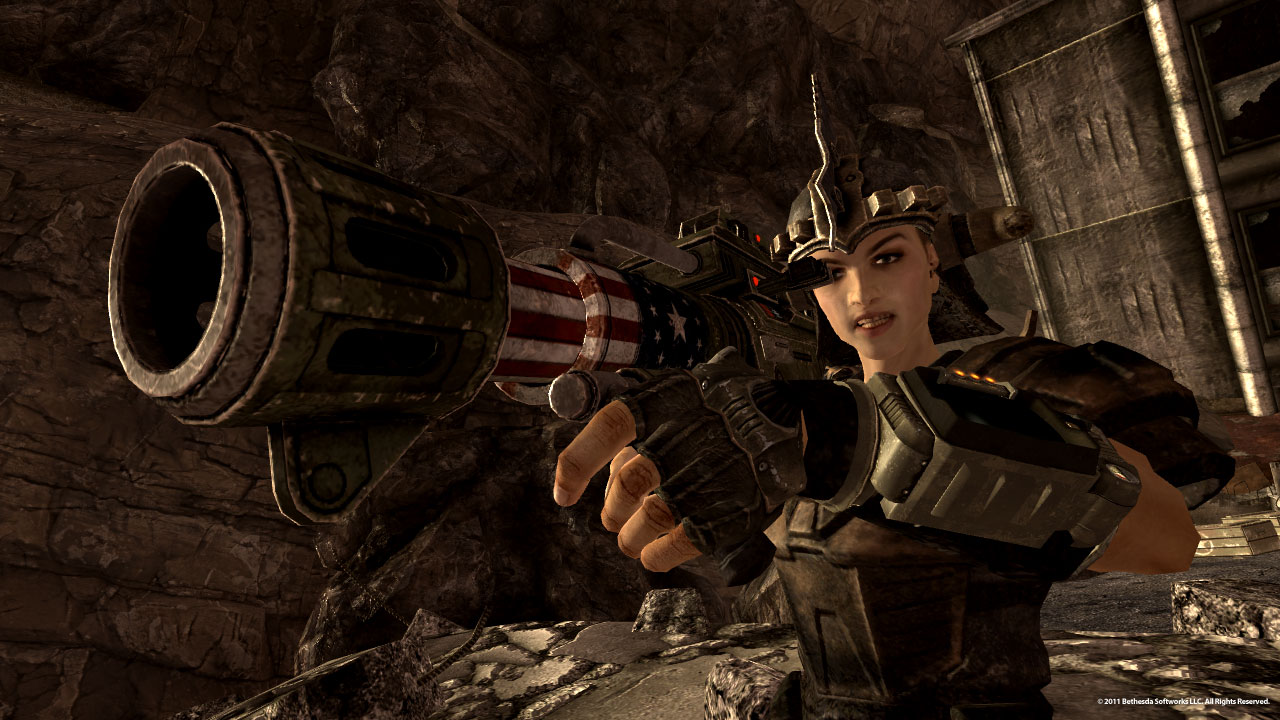 Fallout New Vegas fourth game add-on pack, Lonesome Road, will release on PlayStation 3, Xbox 360, and PC on Tuesday, September 20th.
We are only temporary custodians of the particles which made us - Stephen Hawking
1.0

Posts: 1789
Location: UK
Uploads: 23
Kudos: 50
CPU: AMD 4000
GPU: Nvidia 6800
RAM: 2560 MB
Storage Space: 580 GB
Sound Card: On board
---
Re: Fourth DLC for New Vegas
by 57oH » August 29th, 2011, 10:12 pm
Cannot wait for this, i liked the old ones but i wasnt crazy about them, hopefully this one has alot of new stuff, esp to MOD.

http://www.youtube.com/watch?v=6zcoyQwNT8o
<---for all you talkin **** on the internet
1.0

Posts: 125
Location: 570
Uploads: 13
Kudos: 8
CPU: Quad Core Intell
RAM: 3gb
Storage Space: 500gb OB - 1Tb xtrl
---
---
Related topics

Replies
Views

Last post