Minecraft Saves Can be Transferred From Xbox 360 to Xbox One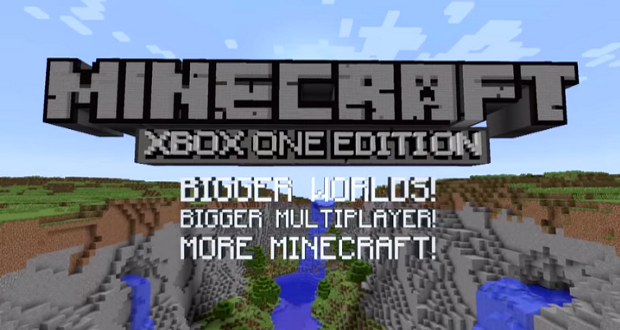 Phil Spencer, newly appointed Head of Xbox, has revealed that save files from the Xbox 360 version of Minecraft can be transferred to the new Xbox One version. This will be good news for the 12 million gamers who currently own the Xbox 360 version of the hugely popular game.


Phil Spencer (@XboxP3) wrote: After months of teaming up with Mojang, we can confirm that Minecraft X360 Edition will save transfer to Xbox One Edition…more news soon!


How these transfers will occur, and what new features will come with them has not been explained. The Xbox One version of Minecraft will have a number of improvements over the previous version of the game, such as larger worlds, expanded multiplayer options, and performance enhancements. Whether these improvements will carry over into older worlds isn't known yet. Hopefully this announcement is an indication that work is progressing well on Minecraft: Xbox One Edition and more information should be unveiled soon.


We are only temporary custodians of the particles which made us - Stephen Hawking
Site Admin

Posts: 2148
Location: UK
Uploads: 22
Kudos: 60
CPU: AMD FX6300 - 3.5 Ghz
GPU: Nvidia GTX 660
RAM: 8GB
Storage Space: 750GB
Sound Card: On board
Case: Corsair Obsidian 550D
---