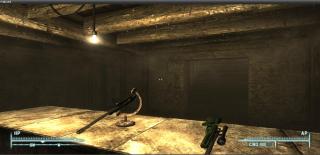 Views: 1,661
1.0
Project Valhalla
This mod is part of the Valhalla Project (http://project-valhalla.org/)

-important-
it is heavily advised to visit the Valhalla weapon page.
(http://fallout3nexus.com/downloads/file.php?id=439)

--description--
This Little Mod adds a basement in your Megaton House, with a very special item inside.

--installation--
place the files in the installation folder.

--credits==
Veliv, for creating the weapon.
ElminsterAu, for Fo3Edit.