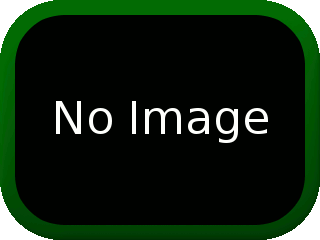 Views: 1,404
1.0
Rex1029
What does it do?
This single spell will transport you to various places in the world, without cluttering the spell book with lots of spells for each place.


What Type of spell is it?
Conjuration (If you want to be technical, it's a reverse-conjuration, but still, conjuration, none the less)


Where can you find it at?
Nelacar, at the inn, over in Winterhold.


Locations it will take you to:


The nine Main Cities
Main Homes
Breezehome
Honeyside
Vlindrel Hall
Hjerim
Proudspire Manor

NOTE: You must have the key for the house, or it won't let you in.


Settlements
Dragon Bridge
Ivarstead
Karthwasten
Riverwood
Rorikstead
Shor's Stone


Special
Ragged Flagon
East Empire Company
Jorrvaskr Back Door
Sky Haven Temple
High Hrothgar (at Front Door Box)