Graphics Overhaul for Deus Ex Human Revolution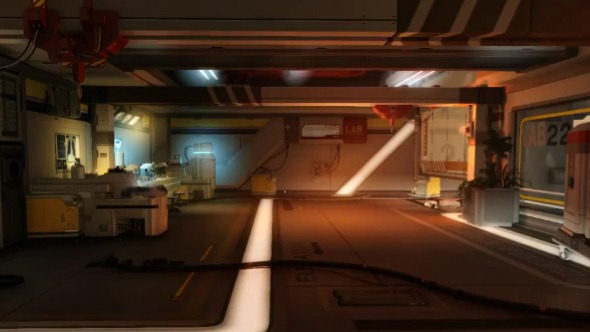 A new mod in development by the hacker responsible for the "ENBSeries" mods promises to make Deus Ex: Human Revolution at least 20% sexier by overhauling the graphics engine to include ambient occlusion, true HDR, and improved shadows.

The man at the helm of the project is a Russian programmer by the name of Boris Vorontsov, who is known for graphical enhancement mods for games such as Grand Theft Auto and The Elder Scrolls. The mod itself is only a few megabytes and seems to hook into the game's executable processes to enhance the graphics.

Needless to say, it's sexy as hell, and the increased amount of oranges and yellows make the game look a lot more organic (as opposed to the overly sterile look of the vanilla version).

Hit the break for a couple of videos of the mod in action on the first level. They're in Russian, because Russians make everything better.


---
Site Admin

Posts: 155
Uploads: 65
Kudos: 7
---