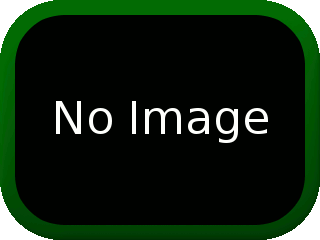 Views: 1,223
1.0

Gnomus's Scopes for Clear Sky V1.0

For both Full Screen and Wide Screen.

The complete set of my SoC scope ported for Clear Sky plus some extras.
Red and Green PSOP scopes are included as well as a new mercenary icon.
Some people were thinking the default one was really ugly so I took a crack at a new one. 8)

PLEASE READ Installation instructions first if you already have custom mods installed which you do not want effected by this mod!

Known issues:
For some reason after you instal this mod the binocs get formatted with two clear pillorboxes. One on each side. At this point I am unable to fix this so if this effect bothers you don't instal the mod. Besides the visual problem the binocs work normaly. This effect happened to me under both wide and full screen aspects even though the binocular texture and config files weren't touched in any way. Go figure!

Tested under:
Full screen 1600 x 1200
and widescreen
2560 x 1600
1920 x 1080
with the only issue being the previously mentioned one.

Installation

If you have not run mods yet you must change your fsgame.ltx
Open this file in a text editor and change the linethat reads:

$game_data$ = false| true| $fs_root$| gamedata

to read:

$game_data$ = true| true| $fs_root$| gamedata


Place the provided gamedata folder into your STALKER Clear Sky root directory.

THEN:

go into gamedatatextureswpn

and decide which scopes you wish to use.

If red PSOP then rename:

wpn_crosshair_redPSOP.dds
to
wpn_crosshair.dds

For G36 scopes decide upper green dot scope or lower regular scope and rename the appropriate file to:

wpn_crosshair_g36.dds

For the L85 you have a choice of the custom scope reticle or the proper post reticle with the red chevron. Rename the approproate file to:

wpn_crosshair_l85.dds

For the Fn2000 reticle you may use the config file provided or if you already have a custom config for it and don't wish to over write. Just change line 169 which reads:

scope_texture = wpn_crosshair_g36

to read

scope_texture = wpn_crosshair_fn2000


To uninstal completely or in part just delete the portion you do not wish to use.

Note! If you have even one custom scope installed the binocular problem will happen. As soon as all scopes are removed the binocs revert to normal.