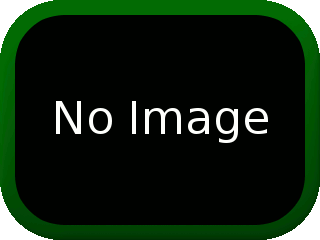 Views: 283
v3.6.5
ckknight, Arrowmaster
A panel that modules can plug into.

Features:

* 1. Drag and drop rearragement of plugins.
* 2. Any plugin can exist on left or right or be centered.
* 3. Automatically adjust frames (can be turned off)
* 4. Any number of bars (not limited to just 2), you can attach to the top, bottom, or detach any amount you want.
* 5. Can detach a tooltip and pin it to the UI.
* 6. Object-oriented design.
* 7. LoadOnDemand capabilities for plugins.
* 8. Modularity (absolutely no plugins are intimately connected to the core)
* 9. Minimal resource usage
* 10. Lots of handy features for developers.
* 11. Well documented API.
* 12. Skinning support
* 13. Can change the thickness, font size, transparency, spacing through simple sliders on the right-click menu.
* 14. Can place plugins on the minimap, which will function like standard minimap buttons.
* 15. Drag the edge of the bar to change its size

A lot of addons are now using LibDataBroker plugins instead of FuBar plugins. To get these new plugins to show on FuBar you can install Broker2FuBar.