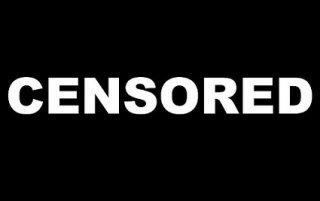 Views: 11,419
1.0
Black Baron
Type 3 Pyjamas
------------------------
This mod adds 3 variations of sleepwear sets: panties and tank top (default version), panties without a top, and the top without the panties. These come in 11 colours: pink, white, black, blue, cyan, green, light blue, orange, purple, violet and yellow. These outfits were made for the Type 3 Cali body.

Location:
A briefcase called Miss Tati's Secret Stash on the floor of the Goodsprings schoolhouse. You'll have to look carefully, even I missed it a few times when testing :P Don't store your items in the briefcase, it respawns. Miss Tati also left a surprise along with her lost pyjamas--new players will find this extremely helpful! ;)

Repairs with:
Clothing (like the normal negligee).
-----------------------
Requires:
Dimonized Type 3 -compatible textures.

Incompatible with:
Vanilla body
Exnem's body
Mods that radically change the interior of the schoolhouse.

Installation:
Copy and paste the "meshes" and "textures" into your data folder, along with the ESP. Activate the ESP in the launcher or Fallout Mod Manager.
------------------------
Credits:
KURESE for the original Oblivion mod
Luchaire for the recoloured versions
Dimon99 for his female body replacer
Rebel O Conner for help getting the meshes to work and making the new icons
-------------------------
Permissions:

No permission will be given for the following:
-Use in lolicon or shotacon mods
-Conversion to huge boob or bouncing boob/butt bodies

If you want to use this in your own mod or fit it to another body, you must get permission from myself and Rebel O Conner before you upload it. You may not re-upload this file on other sites without permission.

Translations: You don't need to ask about that, as long as you only upload the translated ESP and readme.