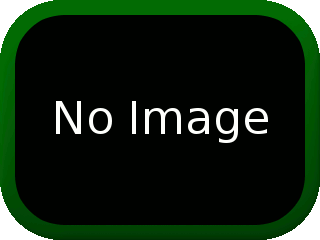 Views: 692
1.0

Unpack to your STALKER: Clear Sky folder.

That's it.

You can use/modify this "mod" all you want, so long as you credit me.

By default, this includes a modified version of luka00's Trader Mod, but if you don't want that included, simply overwrite the files in the "trade" folder with the files in the "No Tradermod" folder. I've modified luka00's to trade with several other traders, and with higher prices (his made things a bit too easy).

- Oxide00

This increases the amount of money various traders will give you for weapons, artifacts, armour, ammo, etc., so you can actually earn money in this game. You'll be given approximately double the RU for weapons and other commonly-found items, and 4-8 times the RU for rarer items, such as armour and artifacts. The current version, 1.1, attempts to implement some sort of difficulty curve - cheap items found at the beginning of the game will be traded for more (compared to their usual price) than more expensive items commonly found later. This mod does nothing to reduce the ridiculous markup that every trader has, however.

Changelog:

1.0b Original
1.0 Drastically reduced the payout for weapons/ammo/misc items, somewhat reduced payout for unique items, and artifacts/armour are still the same, because both are impossible to find. Increased the difference between friendly and neutral buying prices.
1.1 Implements difficulty curve described above, expands/modifies the Trader Mod aspect.