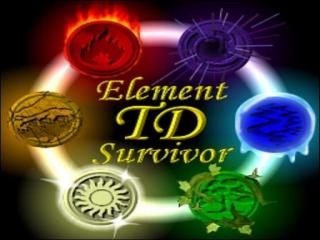 Views: 1,603
3.0
Karawasa
This is a custom Tower Defense game based on six basic elements: Fire, Earth, Light, Nature, Water, and Darkness. Elements can combine to create hybrid towers with special abilities. There are 15 Dual-Element Towers and 20 Triple-Element Towers. To add to the replay ability, there are multiple difficulty settings, the option of playing with elemental heroes, and choosing from a variety of different victory conditions. See if you can survive 60 waves of creeps running though your onslaught of elements!

Once the game started, you are allowed to choose for the game difficulty. Each difficulty has a unique setting. There are 5 levels of difficulty: Very Easy, Easy, Normal, Hard & Very Hard.

Depending on your difficulty level, more or less creeps spawn each round. If they leak they walk around again with their current health. After any player has defeated all of the creeps in his area the next round will begin for all players.