Elder Scrolls Online - Character Creation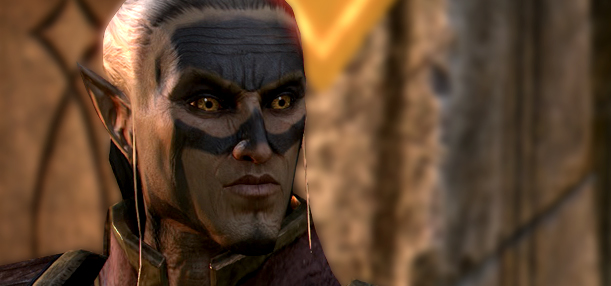 A new video illustrating character creation in the upcoming Elder Scrolls Online MMORPG was unveiled today.

Watch our new video to get a taste of the diverse customization options you'll have at your fingertips in The Elder Scrolls Online.

Even though creating your character is just the first step on your adventure, it's an important one. We want to give you the tools you need to realize the hero you're already envisioning, and we're excited to give you a peek at some of the options you'll use to create the character you want to play in ESO. Take a look at our new video and let us know what you think.






If you can't wait meanwhile feel free to download some of the Skyrim Mods
We are only temporary custodians of the particles which made us - Stephen Hawking
Site Admin

Posts: 2148
Location: UK
Uploads: 22
Kudos: 60
CPU: AMD FX6300 - 3.5 Ghz
GPU: Nvidia GTX 660
RAM: 8GB
Storage Space: 750GB
Sound Card: On board
Case: Corsair Obsidian 550D
---