Diablo 2 High Resolution Patch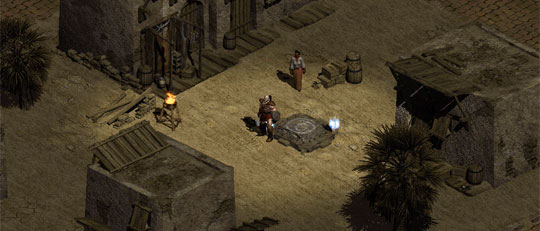 Craving Diablo III? Want to try and fill the void until its release? Well for those of us who want some classic hacking & slashing action, but aren't willing to play Diablo II in the old cruddy 800 x 600… The High Resolution (Multi-res) patch comes to the rescue.

The Multi-res patch allows you to play Diablo II in any resolution supported by your monitor, there are a few caveats but nothing that stops the awesomeness of high res Diablo.

Here is a comparison of multiple resolutions:



640 x 480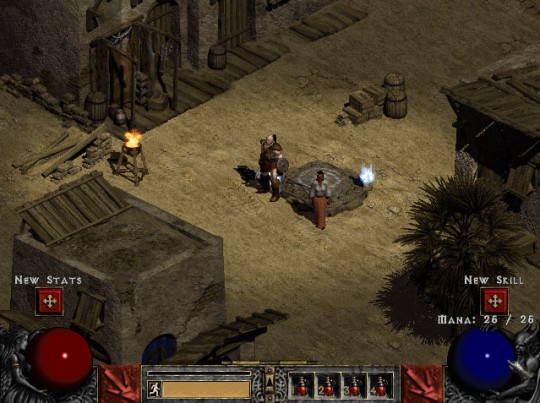 800×1600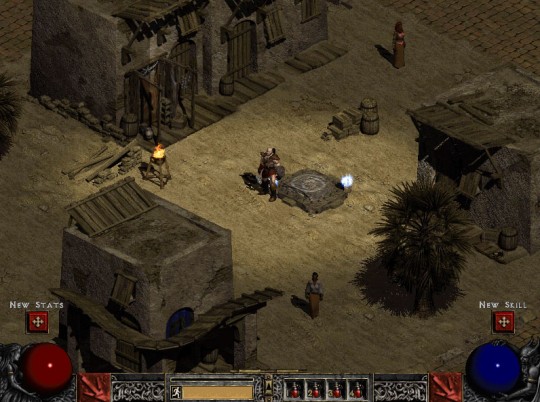 1440 x 900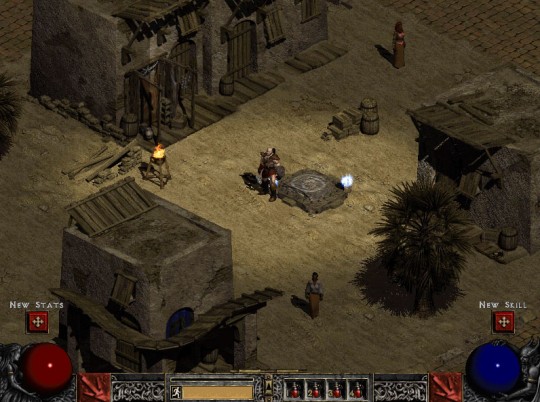 This patch has been out for a while, but it doesn't stop it from making it a fantastic way to replay Diablo II.

A small warning, do not attempt to use the patch on Battlenet, it's for singleplayer and LAN only.

You can download the patch here on the site.
We are only temporary custodians of the particles which made us - Stephen Hawking
Site Admin

Posts: 2148
Location: UK
Uploads: 22
Kudos: 60
CPU: AMD FX6300 - 3.5 Ghz
GPU: Nvidia GTX 660
RAM: 8GB
Storage Space: 750GB
Sound Card: On board
Case: Corsair Obsidian 550D
---
Re: Diablo 2 High Resolution Patch
Sweeeeeeeeeet! Looks awesome!!
Please remember to comment, it helps the modding community.
1.0

Posts: 759
Location: UK, Wales
Uploads: 50
Kudos: 39
Motherboard: Asus Z87K
CPU: Intel quad core i7
GPU: GeForce GTX 660
RAM: 8gig
Storage Space: 1.5 terabytes
Sound Card: Fatal1ty pro
Case: corsair 500d
---