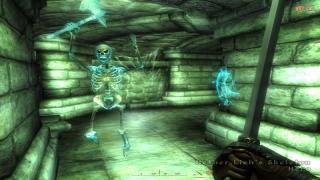 Views: 2,229
1.0
DarkTyrian
This removes the purple gas created by Detect Life spells and replaces it with something that looks like X-Ray Vision.

*NOTE* It looks a little funny when up close to NPCs but looks great through walls.
If someone knows how to create a script that will tone down the alpha when you approach a NPC give me a shout.