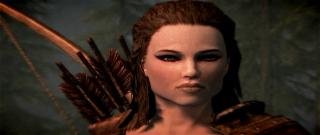 Views: 5,773
2.0
Xenius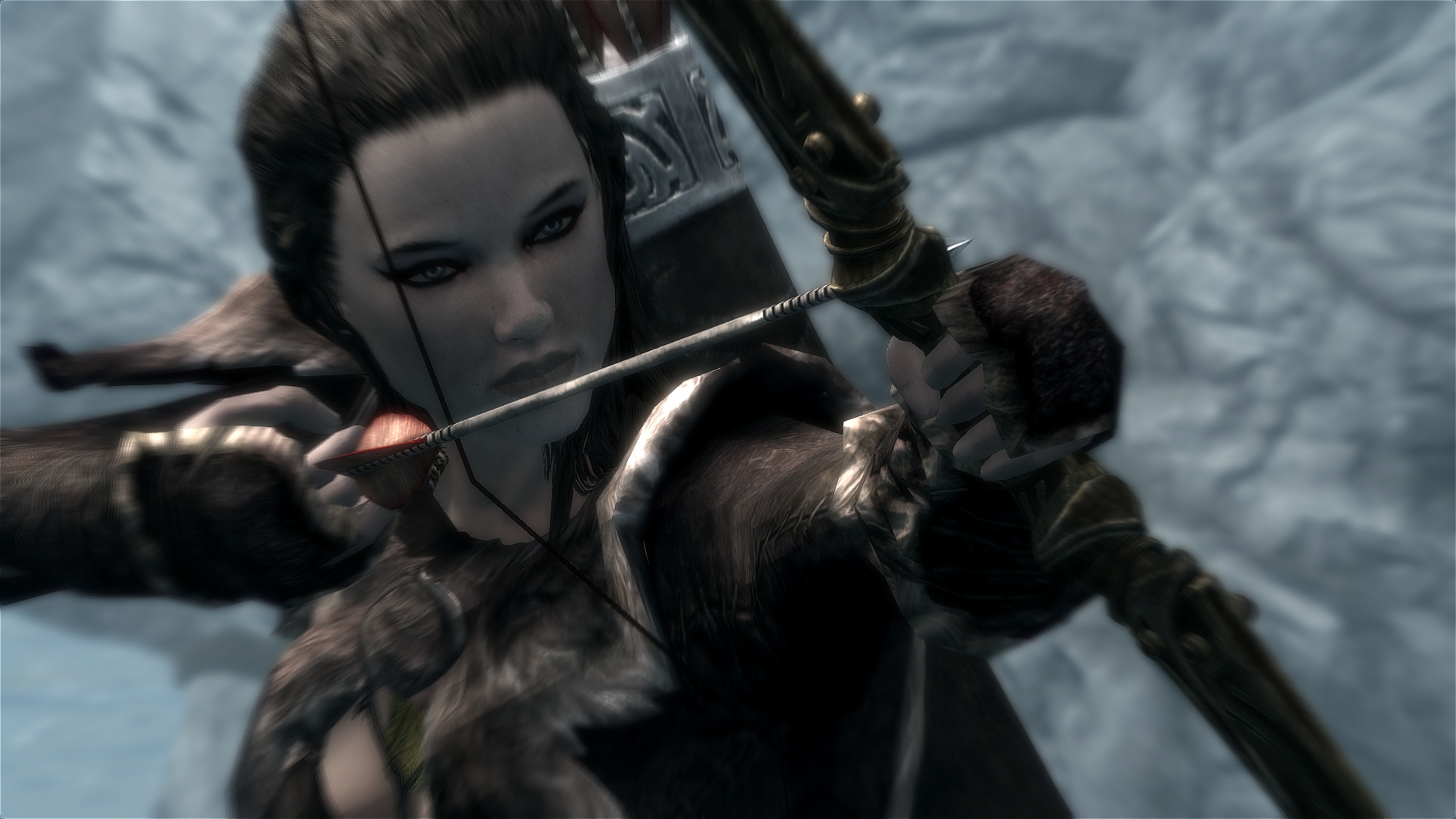 Detailed Faces
by Xenius



Description
This little mod increases the face detail of the human and elven races, male and female.
I made this for personal use, thought some of you might like it as well so decided to upload it here.

On the comparison pictures you see the old skin on the left, the new skin on the right.
On some of them it's a bit hard to notice due to the low light.

This mod affects the following races, male and female including
old characters:

Imperial
Nord
Breton
Redguard
Dark Elf
High Elf
Wood Elf
Orc

>> Updated to v2.0

Detail of the skin textures has been increased by using a seamless human skin
texture resource. I filled an 4096x4096 image with this resource, then
decreased the size to 2048x2048 and applied it to the original face textures.

More detail has been added to the lips, specular maps have been made less
glossy but more detailed.



Installation
Use 7zip or WinRar to extract the files.
Move the Data folder to your Skyrim folder.

You can find the Skyrim folder here: Steamsteamappscommonskyrim

To those who are new to using Elder Scrolls mods:

- You do not have to extract the .bsa archives. The folder provided by
this mod has the same structure as the inside of the .bsa archive, it will
override the textures that are included in the .bsa file.
- Do not worry about the Data folder that already exists, the folder provided
by this mod will be merged with the existing folder, it will not be overwritten.


Uninstallation
Remove the following files:

Data/textures/actors/character/female/femalehead.dds
Data/textures/actors/character/female/femalehead_s.dds
Data/textures/actors/character/male/malehead.dds
Data/textures/actors/character/male/malehead_s.dds



Compatibility
The following mods are all compatible with each other:

Detailed Faces
Detailed Bodies
Detailed Lips
No More Blocky Faces
High Quality Eyes
Better Beast Races
Weathered Warpaint and Improved Dirt

>> Requirements

Skyrim.

>> Version History

[11-11-11] 1.0 Release
[16-11-11] 2.0 Update
[30-11-11] Added optional lite version

>> Credits

Thanks to borysses for the seamless skin resource
Thanks to Bethesda for creating Skyrim

>> Distribution Permission

- You may use the content for your own mods, permission from me is required.
- You may not redistribute this mod in any way or claim it as your own.

Permission will not be granted in the following cases:

- Usage of my content for a compilation

Please refrain from asking permission in these cases.
Negotiation is out of the question.

Regarding translations:

This is the only exception to the first part of the second rule.
You are allowed to redistribute this mod on a foreign website, only on the following conditions:

- You will not redistribute here on Nexus
- You will leave the original file structure intact
- You will include the original readme
- You will link back to the original file here at Nexus
- You will notify me and send me a link to the foreign page
- Most importantly: you will have to credit me as the original author