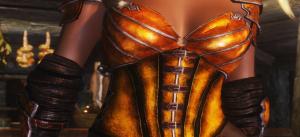 Views: 8,591
2.0
jmenaru
The scarf has been released due to unforseen circumstances. Enjoy :)

*** An optional black texture has been added. Like the last time I did this, I do not recommend downloading that unless you really like the way it looks. I don't think it's on par with the original textures and is not the intended look for the armor. ***



Description
This mod adds the second version of the demon hunter armor found in the Diablo 3 concept art. As with my last version, I tried to stay as close as possible to the concept.

The armor has HD 2048x2048 texture maps and is craftable at any forge, can be improved and can be enchanted. You will find the armor under the STEEL category. The scarf is under MISC.


The armor requires the CBBEv3.2 body replacer


You can preview the armor in 3D here:
*Note: Textures are resized to 1024x1024, so it doesn't look as good, but it still offers a fairly accurate representation

Demon Hunter V2 Armor (View in 3D)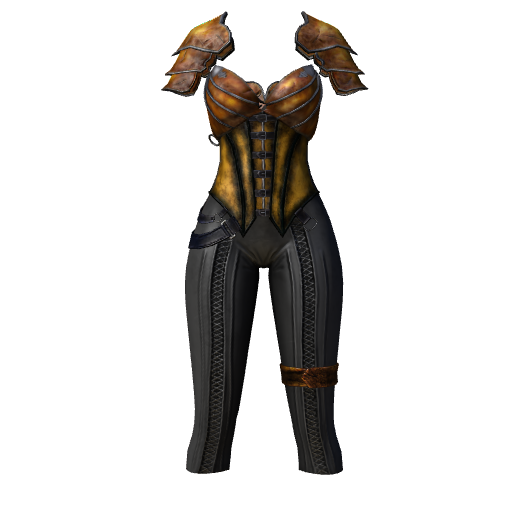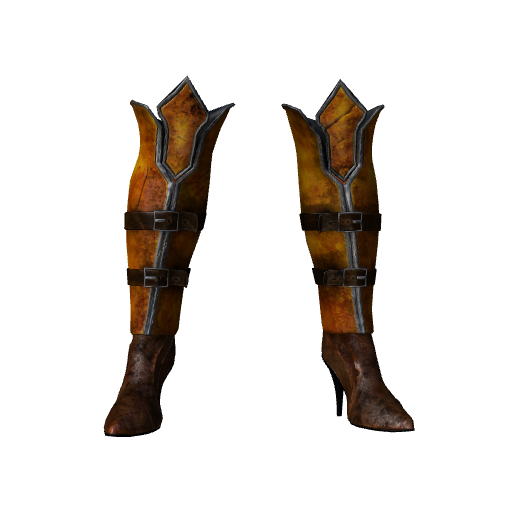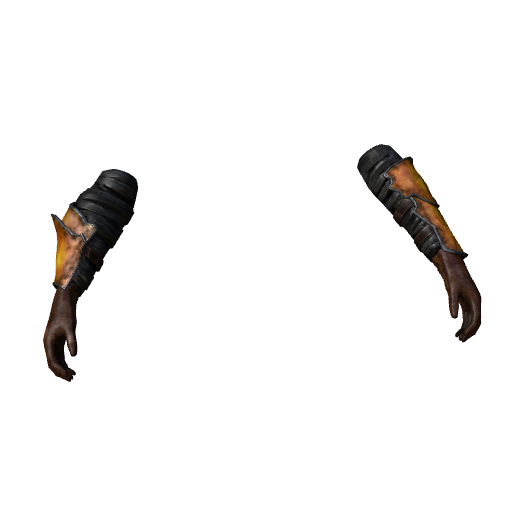 Install
1.Extract the archive
2.Copy the contents of the archive in your SkyrimData folder
3.Open the Skyrim launcher and check the DemonHunterv2Armor.esp and DemonHunter_Scarf.esp in the Data Files section
*4. If you like the black textures than you need the main file installed. After that overwrite the main file's texture with the black version textures.


Uninstall
1.Uncheck the esp plugin
2.Delete all files that came with the mod


Known Issues
- small clipping issues with the left gauntlet/glove in some cases
- The weight slider not supported, the armor uses the minimum body weight


Credits
Thanks to Bethesda for an amazing game
Thanks to The Nexus for hosting this mod
Thanks to Caliente for the CBBE body
Thanks to Nightasy for his great tutorials
Thanks to Zerofrost for letting me use his cubemap


Tools Used
Autodesk 3Ds Max 2010
Autodesk Mudbox 2012
Adobe Photoshop CS3
Headus UVlayout
NIFSkope
Creation kit
Winrar