Dragon Age Origins Awakening Gift Guide
A detailed list of the gifts in the Dragon Age Origins Awakening expansion and which party member benefits most from them.

Also check out the Gift Guide mod for Awakening,



Anders




Bell Collar
Engraved SilverBracers
Golden Earring
Kitten
Knitted Scarf
Phylacteries: A History Written in Blood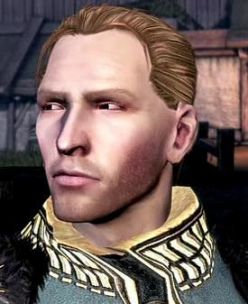 ---
Velanna - Future Keeper, Elven Mage
Blank Journal
Carved Greenstone
Disgarded Journal
Elven Runestone
Elven Trinket
Ornate Silver Bowl
Shiny Malachite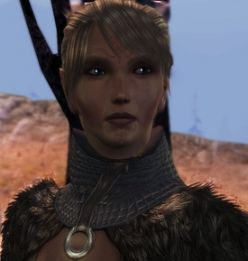 ---
Justice
Elven prayer for the Dead
Kristoff's Locket
Kristoff's Memories
Lyrium: Gift of the Maker
Lyrium Ring
Verses of Dreams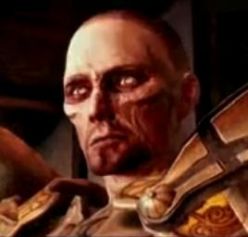 ---
Sigrun
Potted Plant
Snow Globe
Soap on a Rope
Spyglass
The Warrior's Heart
Toy Chariot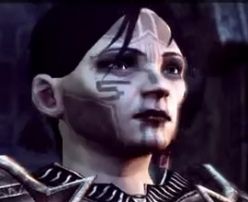 ---
Mhairi
Mhairi has no gifts: Give her any gift for 5 approval the first time, diminishing by 1 each time thereafter.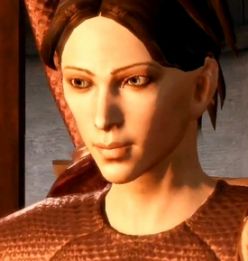 ---
Nathaniel Howe
Bronze Sextant
Delilah Howe's Letters
Golden Vase
Howe Bow
Locksmith's Tools
Whetstone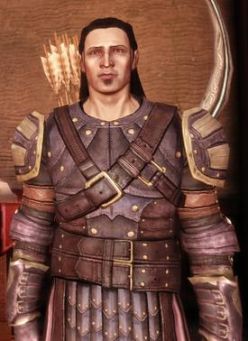 ---
Oghren
Aqua Magus
Dragon Piss
Hirol's Lava Burst
Mackay's Epic Single Malt
Toy Horse
West Hill Brand
Alcohol!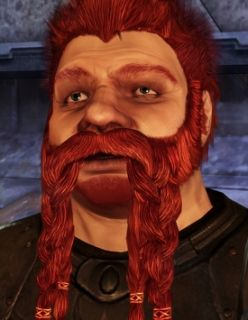 Please remember to comment, it helps to encourage modders with their work.
1.0

Posts: 1054
Location: England
Uploads: 17
Kudos: 18
Motherboard: Gigabyte EP41
CPU: Intel Core 2 Duo
GPU: Nvidia 9800 GTX PCI
RAM: 2048 RAM DDR 2
---