Crysis 3 screenshots
Electronic Arts has released three brand new screenshots for the upcoming Crysis 3 game which is due out in Feb 2013.

Among other things they show off the game's new signature bow weapon, which can be enhanced with a range of attachments.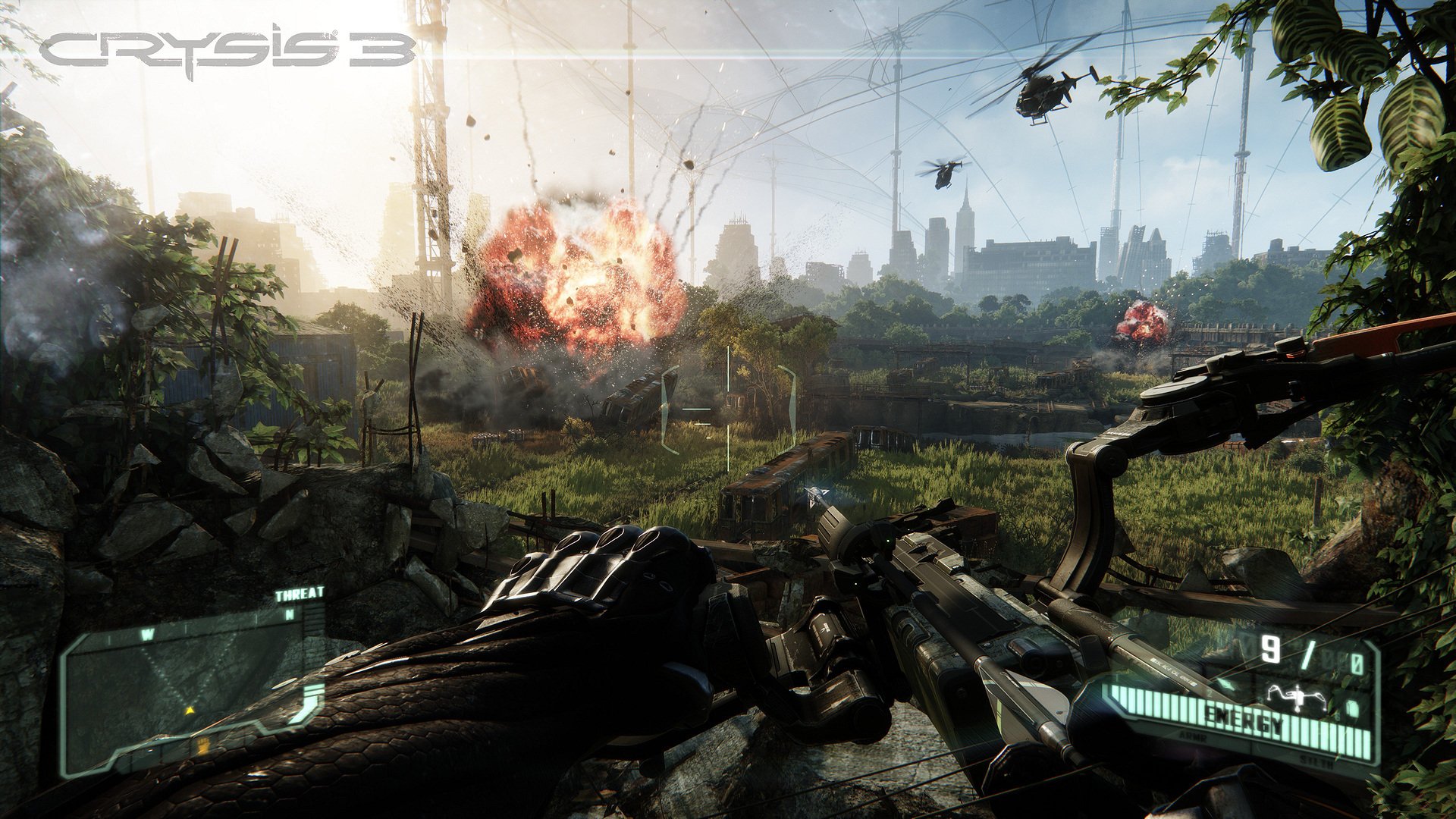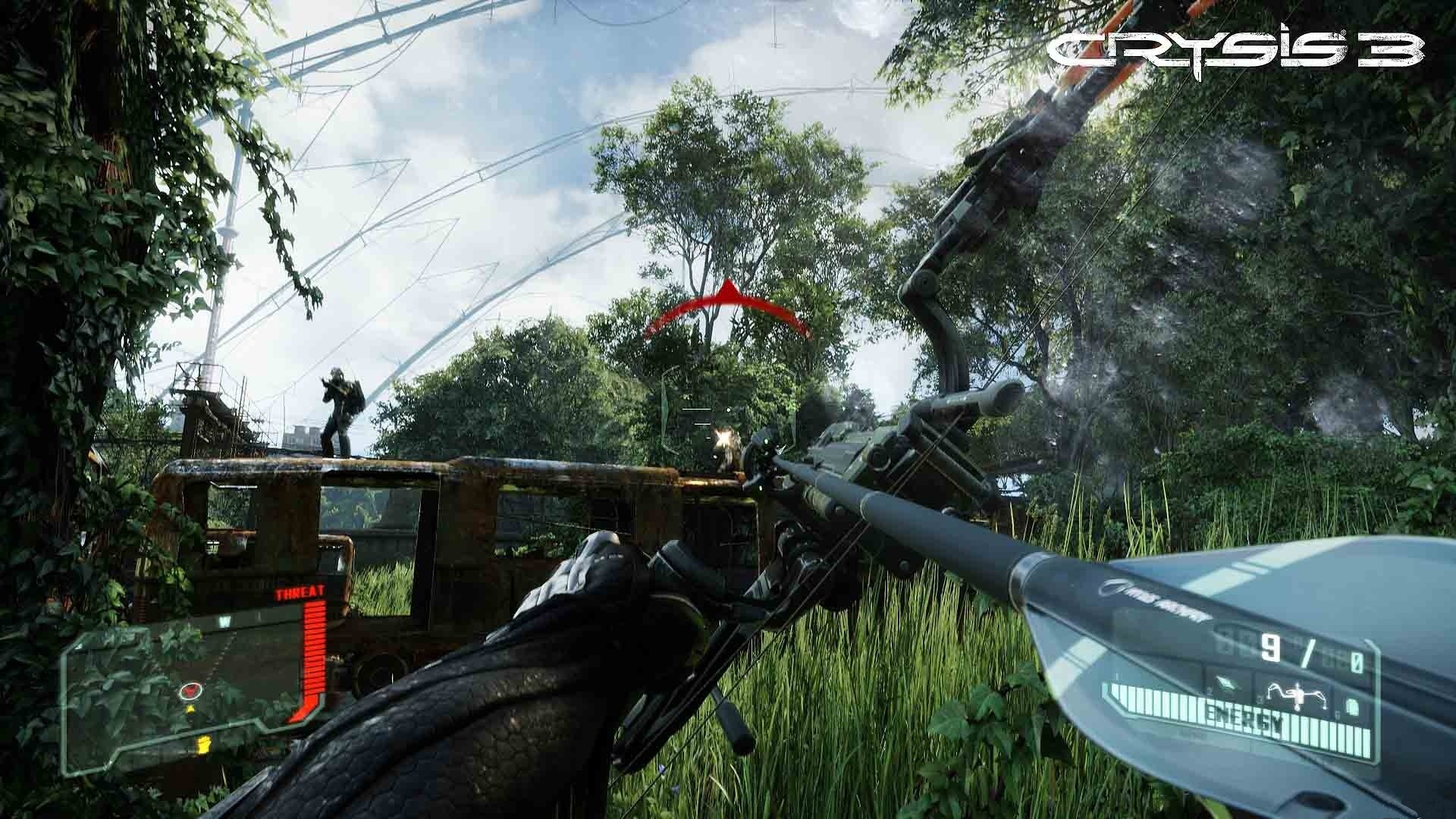 A new Crysis 3 gameplay movie released earlier this week featured protagonists Prophet and Psycho navigating the vegetated outskirts of New York.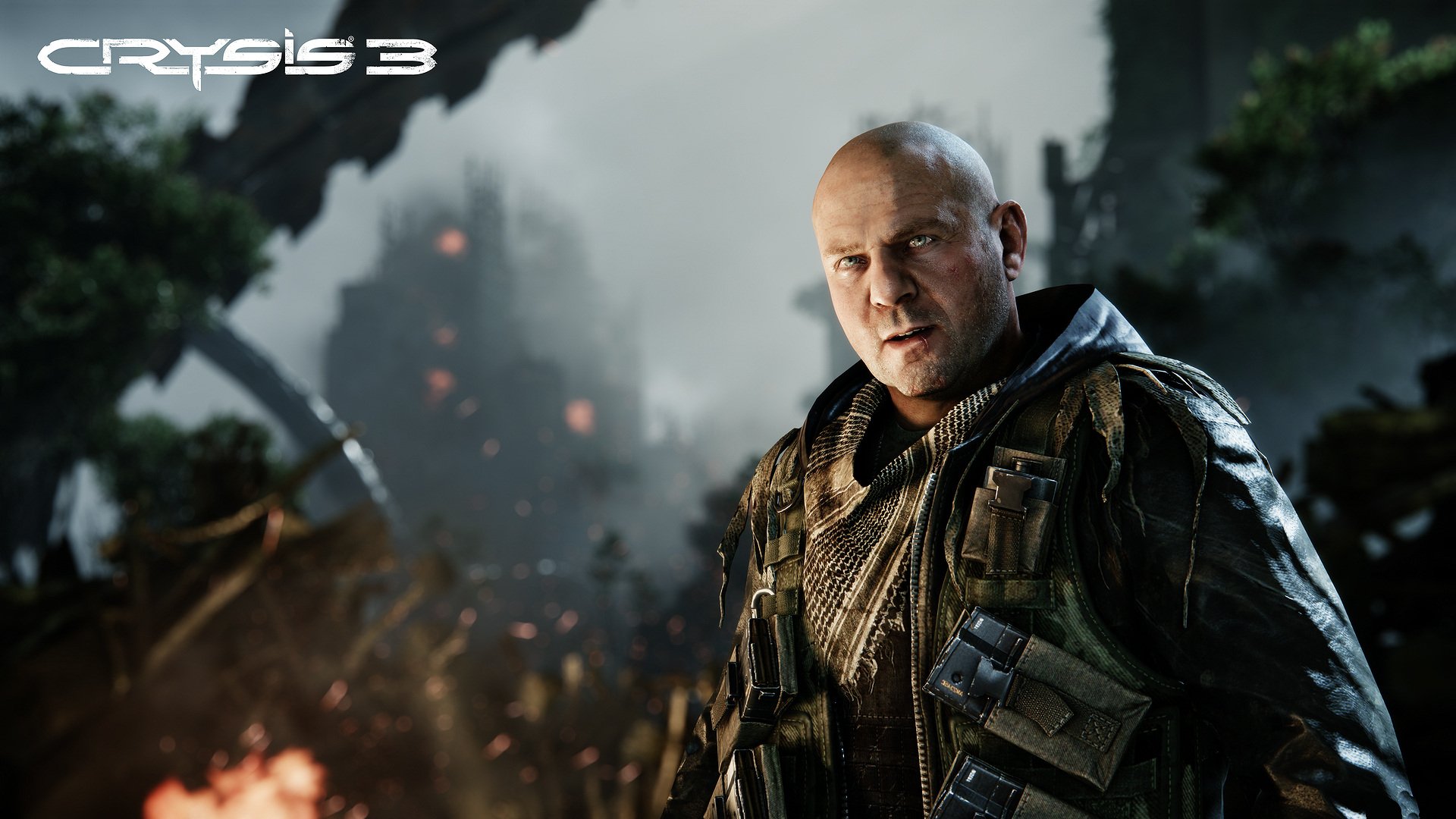 Site Admin

Posts: 2148
Location: UK
Uploads: 22
Kudos: 60
CPU: AMD FX6300 - 3.5 Ghz
GPU: Nvidia GTX 660
RAM: 8GB
Storage Space: 750GB
Sound Card: On board
Case: Corsair Obsidian 550D
---
---