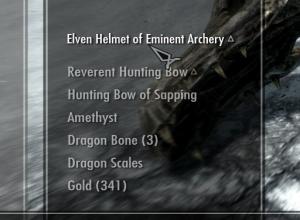 Views: 2,212
R4
Vony256
Overview
This little mod makes dragons drop more loot. You should allways get something enchanted to make it worth while dragon hunting.

This mod should also now be compatible with the Deadly Dragons Mod.

This mod only adds items to the dragon loot, it should not effect anything else in the game.