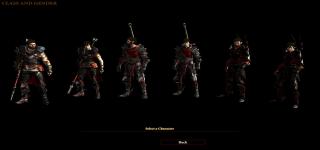 Views: 9,049
1.0
Smoky
A request for darker champion armor in Blue Green and Red, Male and Female.

The mage armor still needs some work but i am working on it.

Fixed the backdrop on the mages butt for blue and green.

It replaces the Champion armor just use the add item code if you dont have it.