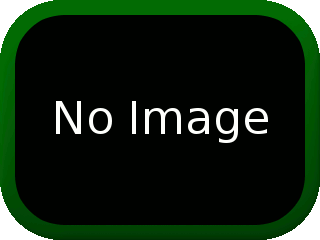 Views: 493
1.0
Soulburner
NoMusic - disable music in Call of Duty 4
-------------------------------------------
Version: 1.0
Author: Soulburner (liquid_man@o2.pl)
Description:
Disables in-game music to make the game more realistic.

As you've probably noticed, there is no option to disable music in the game menus.
Installation:
Extract this archive to the Mods directory in you Call of Duty 4 folder, for example

c:\Program Files\cod4\Mods.

Now, modify your shortcut's properties and add this in the
Target element: +set fs_game Mods/NoMusic, for example:

c:\program files\call of duty 4\iw3sp.exe +set fs_game Mods/NoMusic

Check attached install.png screen for more.

You may distribute this modification freely as long as you keep this readme file.