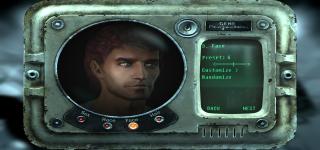 Views: 2,663
1.0.2
Jaosals
Allows you to choose from many presets with the same appearance as in-game characters. See the picture above for reference.

This will conflict with any preset replacer, so be aware of that before you download.

Extract to "My computer" - "Program Files" - "Bethesda Softworks" - "Fallout 3" - "Data".