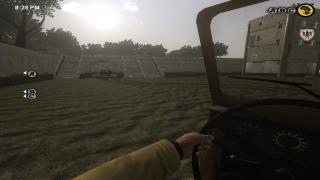 Views: 332
1.0
QuakeHalo
Readme File:
Map name: Forest Fort
File: ForestFort.fc2map
Size: 2,741
Gametypes: All.
Author: QuakeHalo
Time to make: About 1-2 Hours

Description :

Well its just a map i made in 1-2 hours(as a test) Also i forgot to read one part of the "How to submit a file" which was the "put it in a .ZIP file"

Disclaimer : If anything happens, i am sorry, but I take no responsibility for any damage done to you, or anything in your possession.

Permission: You have permission to play, edit and otherwise ruin/better my map in any way you want, and you have permission to release your edited version too, so long as you give credit to QuakeHalo (myself) somewhere in your readme.