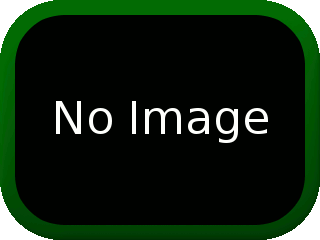 Views: 1,639
1.0
Keter Sephiroth
The mod comes in 3 speeds. Original, 1.5 faster and two times faster. I use the second one, if you wish to know.

Choose speed, and extract the meshes folder into your data folder, say yes if it wants you to overwrite. No esp needed.

Want a quick test? Open console (~) and type player.setAV "acrobatics" "100". To use the dodges you must press the right mouse button (block)+jump button+direction button (forward, backward, left or rigth)

Known issues.

Well, I had one bug during testing. The dodge back animation didn t want to play. But that was because streamline saved my game while I was performing the dodge move. So don t save while you are dodging.
One other bug: when in first person the player goes normal dodge distance, plus the dodge distance of the 3rd person anim after that. Dunno how to fix it((

Future plans.
I d like to add proper sounds to the animations (since the original dodge sound doesn t suit these moves, and it sounds horrible with them), but I don t know how to add custom sounds.

Enjoy.