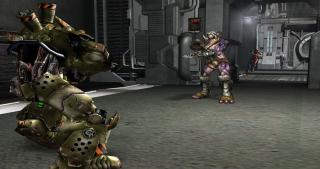 Views: 519
3369
Epic Games
This is the official 3369 patch for the Unreal Tournament 2004 game.

- Fixed DriverLeft() not be called when driver dies in vehicle without vehicle being destroyed. This fixes the vehicle not resetting, and fixes effects like the engine sound not being turned off.

- Fixed some vehicle weapon effects staying around when bots stopped firing them.