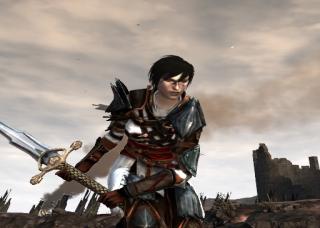 Views: 8,472
2.0
LordTabookie
Turn your rogue champions armor into the master assassin Ezio Auditore's garb.

Install-
Place the unzipped erf into your override folder usually located located in...

documents/bioware/dragon age 2/ packages/core/override

Re-Tex of the rogue champions armor to make it look like Ezio Auditore of Assassins Creed fame.

V2 replaces the female gauntlets with the new retextured ones. Now fully compatible with both genders.